The human brain has a remarkable ability to store and retrieve information. Detailed memories can be formed after as little as one exposure, and those memories can be retained for decades. Im...
The cerebellum is incorporated into the distributed neural circuits subserving motor control, cognitive processing and the modulation of emotion. This lecture provides an overview of anatomic...
A major challenge for the clinical application of pluripotent stem cell therapy for neurodegenerative diseases is large-scale manufacturing and cryopreservation of neurons and glia that can b...
MAY 13, 2015
12:00 PM PDT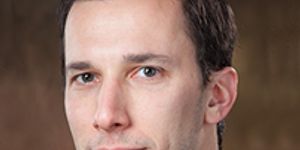 MAY 13, 2015
12:00 PM PDT
The Allen Institute for Brain Science provides several brain atlases that are freely available to the public at www.brain-map.org. A common use for these atlases is to study expression patter...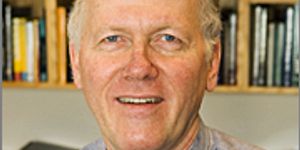 Recent advances in noninvasive neuroimaging have set the stage for the systematic exploration of human brain circuits in health and disease. The Human Connectome Project (HCP) is systematical...
Soiled-bedding sentinels are not always efficient in detecting pathogens in rodent colonies. In this context, PCR-based testing can be more sensitive and is being advocated as adjunct to trad...
Opens in a new window
Opens an external site
Opens an external site in a new window