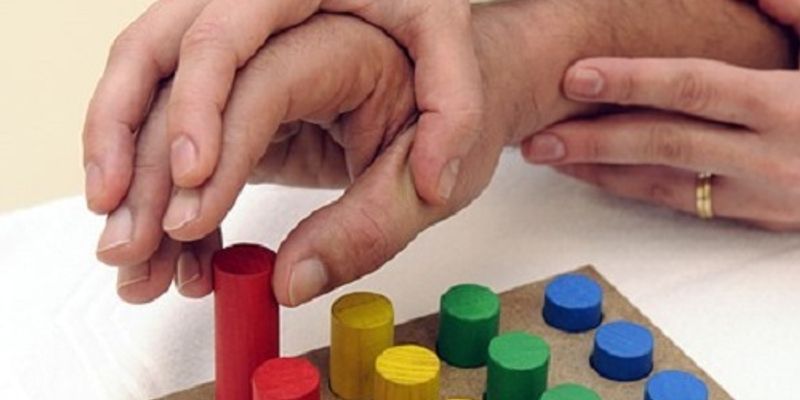 Occupational Therapy: use of assessment and intervention to develop, recover, or maintain the meaningful activities, or occupations, of individuals, groups, or communities. It is an allied health profession performed by occupational therapists. OTs often work with people with mental health problems, disabilities, injuries, or impairments.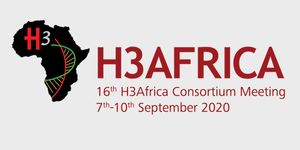 SEP 07, 2020
We welcome you to the Sixteenth Meeting of the H3Africa Consortium. As you know we were due to meet in Tanzania this September with the African Society of Human Genetics. Unfortunately we ha...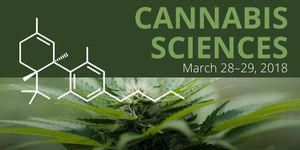 LabRoots invites you to the First Annual Cannabis Sciences online conference! Cannabis Sciences is a growing field of medicine and research, with a regulatory landscape that is ever-changing,...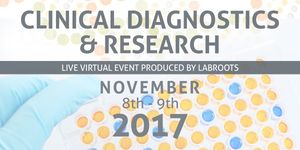 LabRoots invites you to the 8th annual Clinical Diagnostics & Research free online conference! Clinical diagnostics is an ever-changing field of medicine and research, challenged wit...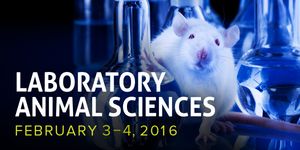 LabRoots' two-day international Laboratory Animal Science (LAS) virtual conference, that took place on February 3rd and 4th, 2016, is now On Demand. This is the premier online-only Free c...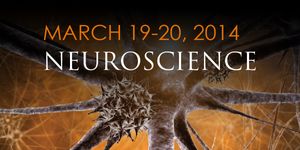 BioConference Live makes it easier and more cost-effective for the neuroscience research community to come together online through live video webcasts and real-time networking. BioConference...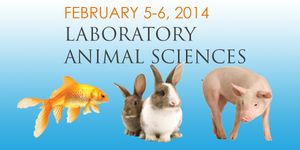 The Veterinary Bioscience Institute and LabRoots, Inc. are pleased to announce the annual, two-day international, virtual Laboratory Animal Science (LAS) BioConference Live that will take pla...
Opens in a new window
Opens an external site
Opens an external site in a new window