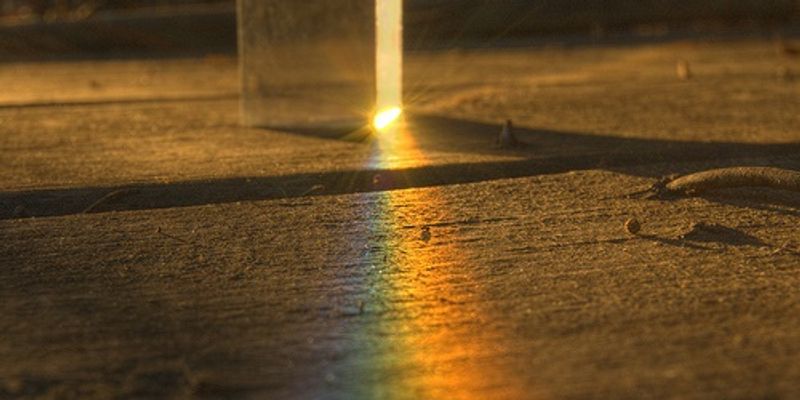 Optical Properties: of a material define how it interacts with light. Optical Properties that define the material response to the incident radiation can be described as transmissivity, reflectivity and absorptivity. Every solid material emits a thermal (infrared) radiation. The relative ability of the material to emit radiation is known as emissivity (emittance).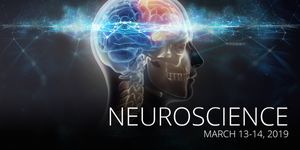 LabRoots is excited to present the 7th Annual premier Neuroscience virtual conference, to be broadcast live for free March 13-14, 2019. The 2019 planning committee has arrange speakers and pa...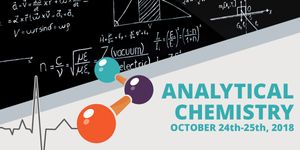 LabRoots announces a new addition to our virtual conference line up for 2018, Analytical Chemistry! The field of analytical chemistry is focused on advancements in experimental design, chemom...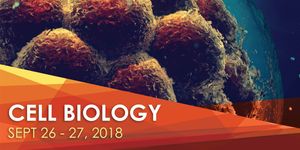 Join us for the 2nd Annual Cell Biology Virtual Event, as we discuss recent discoveries in biological research, advancements in techniques, and tool developments in cell research. Cell biolog...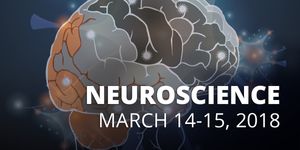 With a hundred billion neurons, and close to a quadrillion connections between them, the human brain is thought to be the most complex object in research. The field of neuroscience is constan...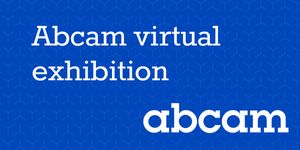 The Abcam virtual exhibition is temporarily closed. It will re-open shortly. Please check back October 25th. All webinars will be available for viewing at that time.Get the su...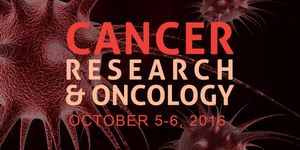 The 4th Annual Cancer Research & Oncology Virtual Conference is now On Demand! This premier cancer research conference makes it easier and more cost-effective for the cancer research comm...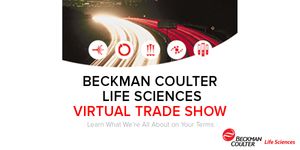 An industry leader in delivering instrument systems, reagents, and services to life science researchers,Beckman Coulter Life Sciences helps enable new discoveries in biology-based research...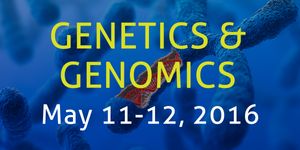 The LabRoots 4th Annual Genetics and Genomics free virtual conference was a wonderful event for research scientists, post docs, principal investigators, lab directors and other genetics profe...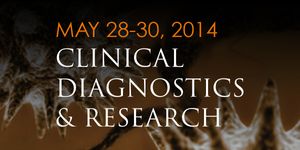 This year will be our 5th annual Clinical Diagnostics & Research online conference. Attendees can earn free CME and CE Credits. The theme of this conference is a range of medical and clin...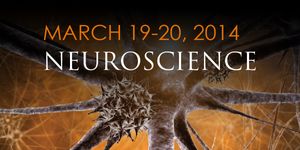 BioConference Live makes it easier and more cost-effective for the neuroscience research community to come together online through live video webcasts and real-time networking. BioConference...
Opens in a new window
Opens an external site
Opens an external site in a new window