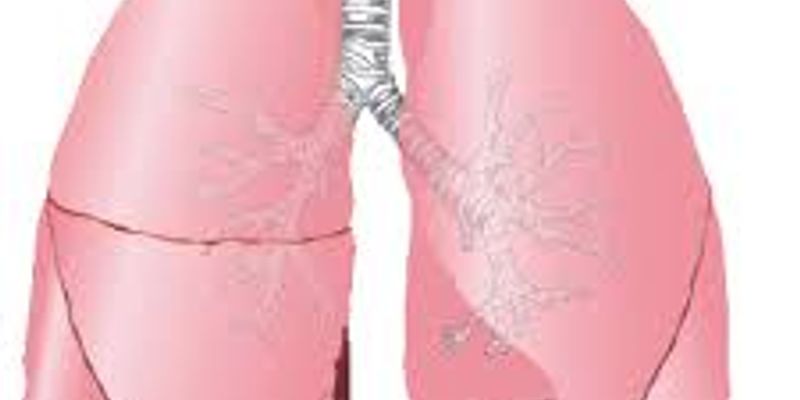 Pulmonary Fibrosis: is a lung disease that happens when lung tissue becomes damaged. The thickened tissue makes it more difficult for your lungs to work properly. As pulmonary fibrosis worsens, you become more short of breath.
SEP 14, 2021
9:00 AM CEST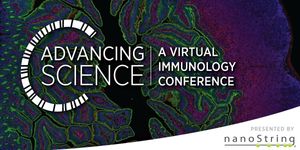 SEP 14, 2021
9:00 AM CEST
Europe - 9:00 AM Central European Summer Time Americas - 9:00 AM Central Daylight Time Asia-Pacific - 9:00 AM Beijing Standard Time (*September 15) ADVANCING SCIENCE: A VIRTUAL IMMUNOLOGY CO...
SEP 01, 2020
10:30 AM SGT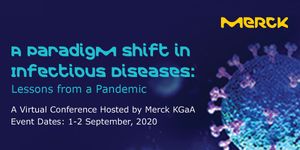 SEP 01, 2020
10:30 AM SGT
This 2-day virtual event organized across the Asia Pacific region aims to serve as a platform to share scientific knowledge and provide a discourse on the topic of infectious disease and imm...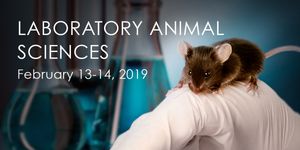 LabRoots, along with the Laboratory Animal Science (LAS) planning committee, are pleased announce the 8th annual Laboratory Animal Science virtual conference! LabRoots will host this two-day,...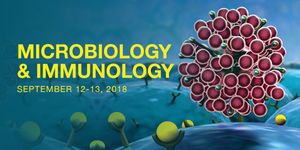 Join LabRoots in bringing the microbiology research community together at the 3rd Annual Microbiology and Immunology Virtual Event! During the free, two-day event, participants will explore a...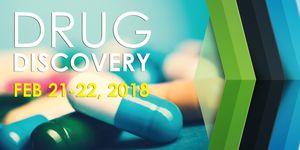 Despite the rapid pace of scientific advances that garner a better understanding of a myriad of diseased on their molecular level, modern drug discovery is a long, complex process. While on t...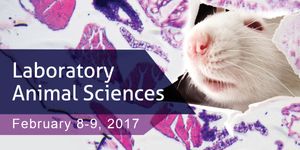 The 6th annual, two-day international, Laboratory Animal Science (LAS) virtual conference is now available On Demand!This is a premier online-only conference focused on laboratory ani...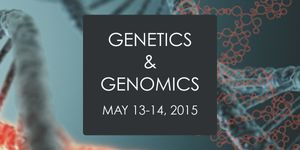 Welcome to the Genetics and Genomics free online conference! The event is now available on-demand and you can attend sessions including keynotes sessions by Dr. Michael Snyder, Dr....
Opens in a new window
Opens an external site
Opens an external site in a new window