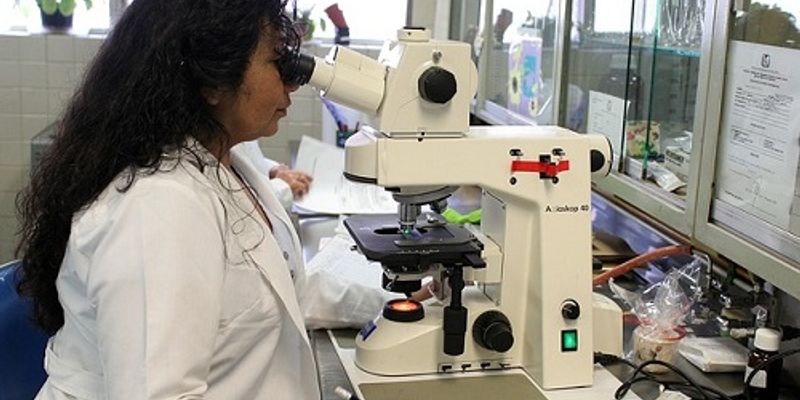 RT-PCR: Reverse transcription polymerase chain reaction, a variant of polymerase chain reaction, is a technique commonly used in molecular biology to detect RNA expression. RT-PCR is often confused with real-time polymerase chain reaction by students and scientists alike, but they are separate and distinct techniques.
DAY 1: OCTOBER 13/14, DAY 2: NOVEMBER 9/10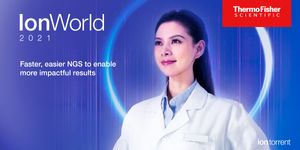 DAY 1: OCTOBER 13/14, DAY 2: NOVEMBER 9/10
Join us at IonWorld 2021, a virtual conference, where speakers will share their experiences in advancing clinical research using Ion Torrent™ Next-Generation Sequencing Solutions. Lear...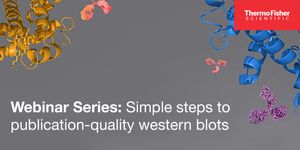 Western blot analysis is a method widely used in the lab today because of its versatility in detecting and measuring specific target proteins in a sample. However, in recent years the reprod...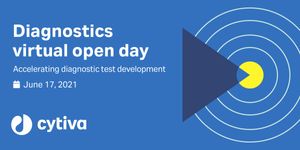 Each step in a diagnostic test's journey-from raw material extraction to patient administration-can influence outcomes....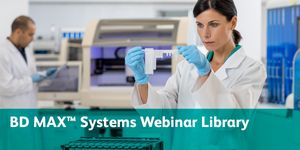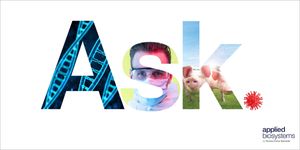 Due to the fact that many large events and scientific conferences have been cancelled, we want to provide you with an outlet to present your research and learn from others in our community....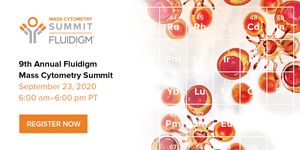 Please join us at the 9th Annual Fluidigm Mass Cytometry Virtual Summit This yearly international meeting of the mass cytometry community is designed for new and experienced users, as well a...
SEP 01, 2020
10:30 AM SGT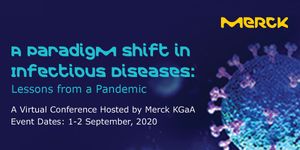 SEP 01, 2020
10:30 AM SGT
This 2-day virtual event organized across the Asia Pacific region aims to serve as a platform to share scientific knowledge and provide a discourse on the topic of infectious disease and imm...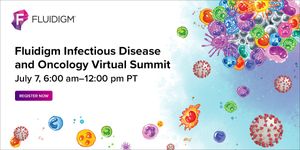 Fluidigm Infectious Disease and Oncology Virtual Summit Fluidigm technologies are integral to supporting current progress in cancer, immunology and infectious disease research. Fluidigm has...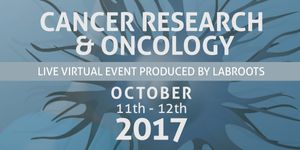 The 5th Annual LabRoots Cancer Research & Oncology Virtual Conference is now On-Demand! LabRoots invites research professionals, scientists, and clinicians to this premier online co...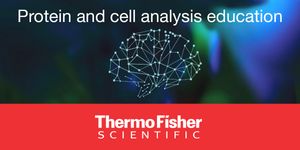 The Protein and cell analysis education site is a free-access destination where you can learn more about applications and techniques related to protein gel chemistries, western detection, mas...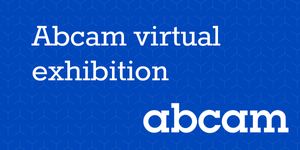 The Abcam virtual exhibition is temporarily closed. It will re-open shortly. Please check back October 25th. All webinars will be available for viewing at that time.Get the su...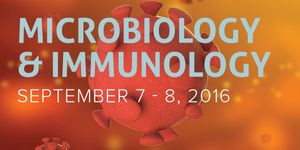 The 2nd Annual Microbiology & Immunology 2016 Virtual Conference is now On Demand! This premier venue discusses the latest research on microscopic organisms and their interaction wi...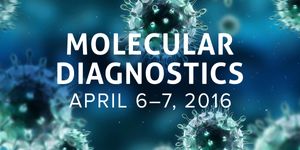 The Inaugural Molecular Diagnostics Virtual Conference is now On Demand! This premiere venue is for scientists, technologists, and professionals to discuss and present the newest advances in...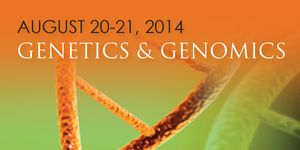 The theme of this conference is a range of genetics and genomics topics such as Bioinformatics and Quantitative Genomics, Cancer Detection, Cancer Genomics, Clinical Genomics, Complex Disease...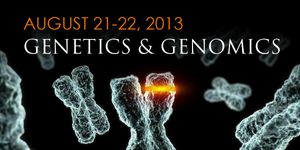 The theme of this conference is a range of genetics and genomics topics such as RNAi, Next-generation sequencing, Cancer research, Sequencing, Genome-wide association studies GWAS, Epigenetic...
Opens in a new window
Opens an external site
Opens an external site in a new window