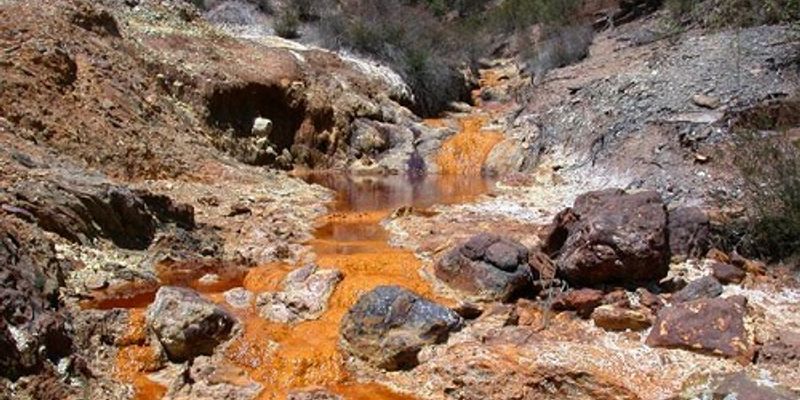 Soil Contamination: caused by the presence of XenoBionis (human-made) chemicals or other alteration in the natural soil environment. It is typically caused by industrial activity, agricultural chemicals, or improper disposal of waste. The most common chemicals involved are petroleum hydrocarbons, polynuclear aromatic hydrocarbons (such as naphthalene and benzo(a)pyrene), solvents, pesticides, lead, and other heavy metals. Contamination is correlated with the degree of industrialization and intensity of chemical usage.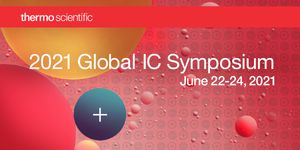 JUN 21, 2021
Ion chromatography (IC) is a critical analytical tool on which environmental, food safety, industrial, pharmaceutical, and biopharmaceutical labs rely to provide solutions to some of their m...
FEB 23, 2021
10:30 AM EST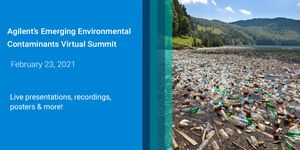 FEB 23, 2021
10:30 AM EST
Your challenges have never been greater, whether analyzing contaminants in wastewater or drinking water, measuring indoor air quality, or identifying emerging contaminants. Environmental ana...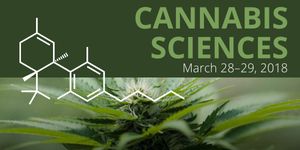 LabRoots invites you to the First Annual Cannabis Sciences online conference! Cannabis Sciences is a growing field of medicine and research, with a regulatory landscape that is ever-changing,...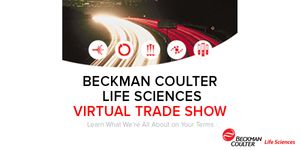 An industry leader in delivering instrument systems, reagents, and services to life science researchers,Beckman Coulter Life Sciences helps enable new discoveries in biology-based research...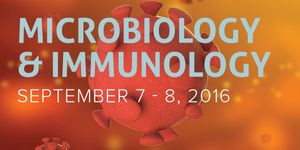 The 2nd Annual Microbiology & Immunology 2016 Virtual Conference is now On Demand! This premier venue discusses the latest research on microscopic organisms and their interaction wi...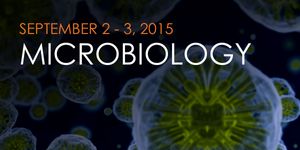 Welcome to LabRoots 1st annual Microbiology free online conference! Microbiology is the study of microscopic organisms The event is now available on-demand and you can attend sessions includi...
Opens in a new window
Opens an external site
Opens an external site in a new window