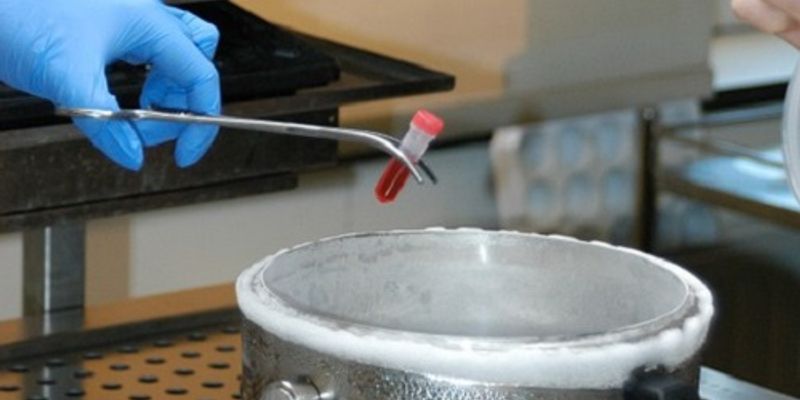 Biobank: Biobanking refers to the process by which samples of bodily fluid or tissue are collected for research use to improve our understanding of health and disease. Other information, such as height, weight and questions about things that may have a bearing on health (e.g. family history and lifestyle) may also be recorded at the same time, to provide the context for the samples. Often the samples are kept indefinitely or for several years, depending on the study, so that long term future research can be carried out. The researchers may track the health of the participants by looking at their past and future medical records, but only if people have given them permission to.
DAY 1: OCTOBER 13/14, DAY 2: NOVEMBER 9/10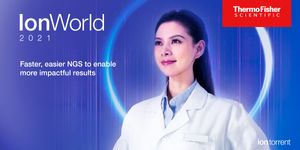 DAY 1: OCTOBER 13/14, DAY 2: NOVEMBER 9/10
Join us at IonWorld 2021, a virtual conference, where speakers will share their experiences in advancing clinical research using Ion Torrent™ Next-Generation Sequencing Solutions. Lear...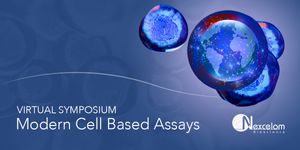 Join us for presentations by scientists from leading labs in immuno-oncology, drug discovery, cell line development, and 3D/PDO models. Learn how to conduct modern cell-based assays with var...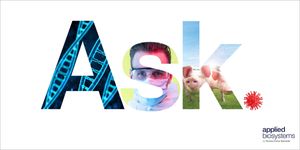 Due to the fact that many large events and scientific conferences have been cancelled, we want to provide you with an outlet to present your research and learn from others in our community....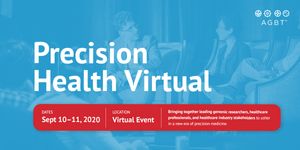 AGBT Precision Health is going virtual on September 10-11, 2020. The Precision Health meeting is free of charge to everyone who registers before July 30th. Following this date, registration...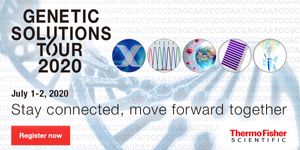 APJ Virtual Genetic Solutions Tour 2020 by Thermo Fisher Scientific | July 1st - 2nd, 2020. Join us to move your genomics research forward faster. Register now...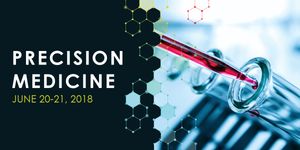 LabRoots continues to champions the advancements and discoveries in precision medicine with the 3rd annual Precision Medicine Virtual Conference. Precision Medicine 2018, a two-day event held...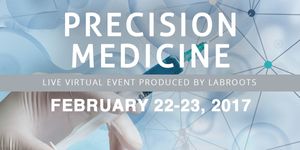 Precision Medicine 2017 was a success and is now availabe On Demand!Imagine receiving a full diagnosis from a simple blood test, or the ability to tailor the perfect treatment to your ind...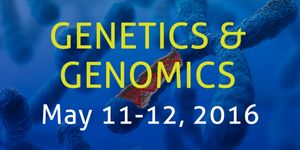 The LabRoots 4th Annual Genetics and Genomics free virtual conference was a wonderful event for research scientists, post docs, principal investigators, lab directors and other genetics profe...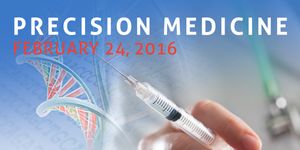 LabRoots' exciting new free virtual event – Precision Medicine 2016 - was a success! This event is now On Demand. Watch a remarkable line-up of industry, government and academic exp...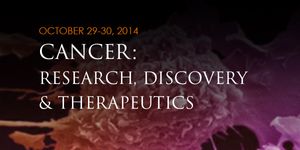 BioConference Live makes it easier and more cost-effective for the cancer research community to come together online through live video webcasts and real-time networking. BioConference Live a...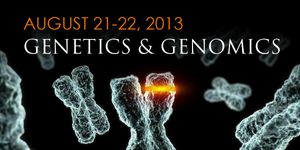 The theme of this conference is a range of genetics and genomics topics such as RNAi, Next-generation sequencing, Cancer research, Sequencing, Genome-wide association studies GWAS, Epigenetic...
Opens in a new window
Opens an external site
Opens an external site in a new window