Within the last decade, bioprocess modeling received increased attention. But what are actually the crucial things to consider to create value through process modeling? During this talk, the...
Demand for high-value biologics, a rapidly growing pipeline, and pressure from competition, time-to-market and regulators, necessitate novel biomanufacturing approaches, including Quality by...
FEB 24, 2021
10:00 AM PST
C.E. CREDITS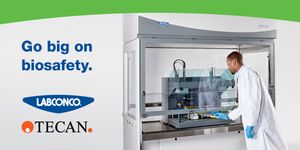 FEB 24, 2021
10:00 AM PST
DATE: February 24, 2021 TIME: 10am PST Automated lab instruments such as liquid handlers and cell sorters are increasingly common in all types of laboratories, driving fast results for labor...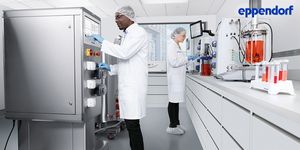 DATE: January 14, 2021 TIME: 7:00am PST Transferring a biologic candidate from the research and development phase to commercial production usually requires increasing the working volume...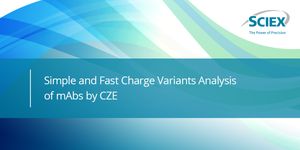 Date: December 10, 2020 Time: 8:00am (PST), 11:00am (EST) As you face increasingly shortened timelines to bring new drugs to market, you find yourself strained to finalize analytical methods...
Antibody tests are important tools to assess the efficacy of vaccine candidates and to derive suitable vaccination modalities. High specificity and sensitivity are of great importance for th...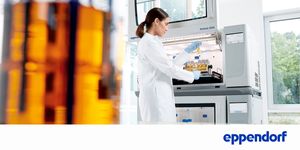 DATE: December 2nd, 2020 TIME: 08:00am PDT, 11:00pm EDT Bioreactors and shakers are used to cultivate microorganisms, plant, insect, and mammalian cells in different volumes. Upscaling of pr...
NOV 19, 2020
10:00 AM PST
C.E. CREDITS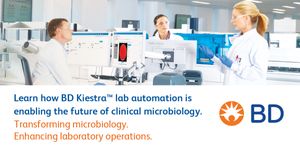 NOV 19, 2020
10:00 AM PST
Date: November 19, 2020 Time: 10:00am (PST), 1:00pm (EST) 98% of in-patients will undergo a diagnostic test during a hospital stay.[1] With the increased focus on the accuracy of diagnostic...
NOV 12, 2020
10:00 AM PST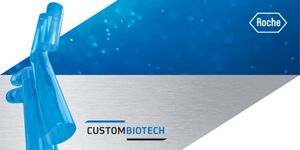 NOV 12, 2020
10:00 AM PST
Date: November 12, 2020 Time: 10:00am (PST), 1:00pm (EST) Fc receptor based affinity chromatography is a new emerging field of Fc functionality analytics. FcRn affinity columns separate anti...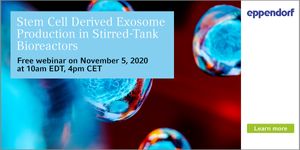 DATE: Date needed, 2020 TIME: Time needed Exosomes are a population of naturally occurring mobile, membrane-limited, 30 – 100 nm in diameter, extracellular vesicles containing a large...
Accurate characterization of monoclonal antibodies is essential to development of biotherapeutics. Thorough understanding of biotherapeutic properties aids in the optimization of bioprocess...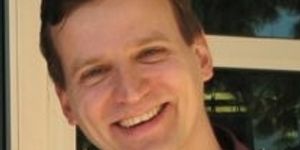 CRISPR experiments are a powerful tool which are easy to carry out, however it is more difficult to determine the outcome of these experiments, and to ensure that only the desired targets we...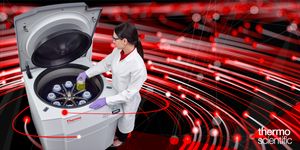 DATE: September 24th, 2020 TIME: 08:00am PT Centrifuge separates particles by density but do you know what type centrifuges are used at the different steps of a bioprocess workflow and what...
There are many methods of nucleic acid isolation. Each technology offers different approaches of purification of the template. However, it is important to control carry over of "proces...
Opens in a new window
Opens an external site
Opens an external site in a new window