Data Mining: the computing process of discovering patterns in large data sets involving methods at the intersection of machine learning, statistics, and database systems. It is an interdisciplinary subfield of computer science.The overall goal of the data mining process is to extract information from a data set and transform it into an understandable structure for further use. Aside from the raw analysis step, it involves database and data management aspects, data pre-processing, model and inference considerations, interestingness metrics, complexity considerations, post-processing of discovered structures, visualization, and online updating.
SEP 13, 2022
11:00 AM PDT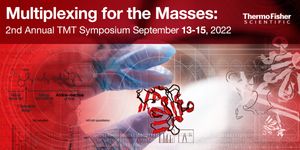 SEP 13, 2022
11:00 AM PDT
Tandem Mass Tags (TMT) are isobaric labels that allow for simultaneous identification and quantification of protein expression from multiple samples in a single LC-MS analysis. Join us for t...
OCT 04, 2021
11:00 AM EDT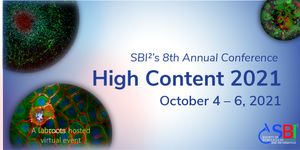 OCT 04, 2021
11:00 AM EDT
To SBI2 members and sponsors, On behalf of the Society of Biomolecular Imaging and Informatics Board of Directors, I am pleased to announce the 8th annual High Content conference which will...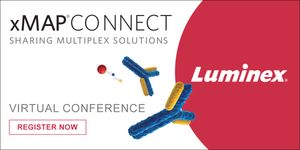 Luminex's xMAP® Technology enables the evaluation of up to 500 analytes simultaneously in a single well, known as multiplexing. xMAP Technology uses color-coded microspheres as the substrate...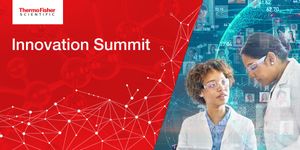 The global pandemic has not only changed our plans for how we live and work, but also accelerated the need for innovation to protect human health. Join us for an Innovation Summit to hear fi...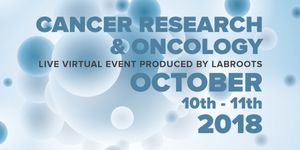 The 6th Annual Event in the Cancer Research & Oncology Week Virtual Event Series will take place October 2018....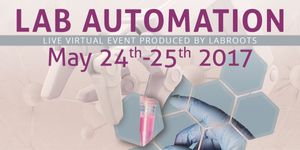 The Laboratory Automation 2017 virtual conference is available On-Demand! Laboratory automation is a multi-disciplinary approach benefiting from technologies in the lab that facilit...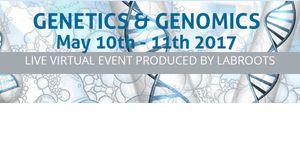 The 5th Annual Event in the Genetics and Genomics Virtual Event Series is now On Demand. This event covers the most recent and exciting advances in genetics research....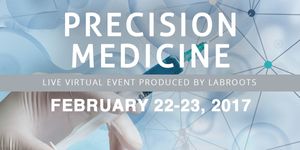 Labroots 2nd Annual Event in the Precision Medicine Virtual Event Series!...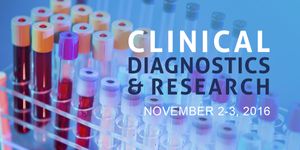 The 7th Annual Event in the Clinical Diagnostics & Research Virtual Event Series now On Demand! This premiere venue discusses the latest advances in...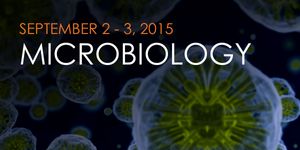 Welcome to Labroots 1st Annual Event in the Microbiology Virtual Event Series free online conference! Microbiology is the study of microscopic organisms...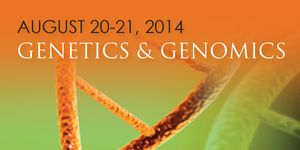 The theme of this conference is a range of genetics and genomics topics such as Bioinformatics and Quantitative Genomics, Cancer Detection, Cancer Genomics, Clinical Genomics, Complex Disease...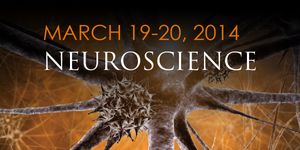 Labroots is excited to present the 1st annual event in the Neuroscience Virtual Event Series!...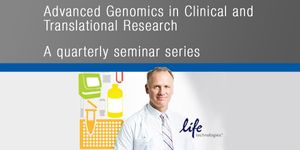 Fall 2013 Webinar Series - November 20thGenetic information is rapidly transforming the future of healthcare by enabling accurate and affordable diagnosis and prognosis, targeted treatmen...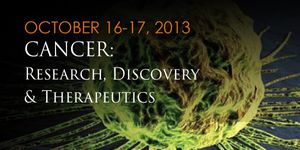 Welcome to the 1st Annual Event in the Cancer: Research, Discovery and Therapeutics Virtual Event Series!...
Opens in a new window
Opens an external site
Opens an external site in a new window