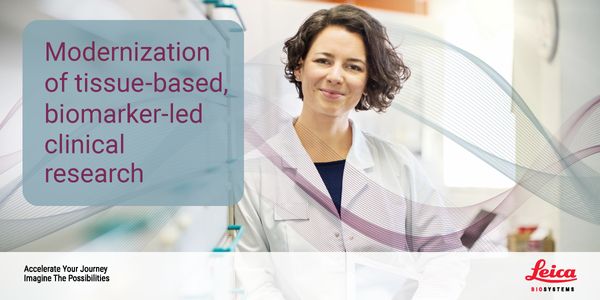 Date: January 20, 2021 Time: 08:00am (PST), 11:00am (EST) Automated staining platforms and digital slide scanners have revolutionized tissue-based biomarker research by providing a powerful...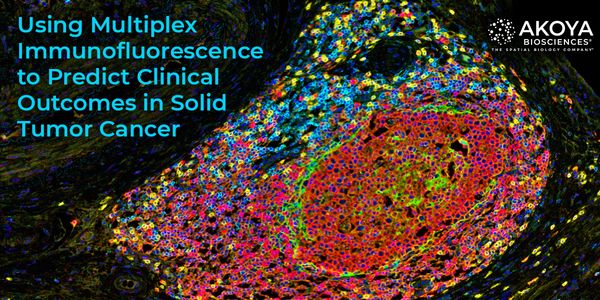 Date: December 01, 2021 Time: 7:00am (PST), 10:00am (EST) In the era of immuno-oncology, there is a growing need for the identification of new biomarkers predictive for sensitivity to anti-P...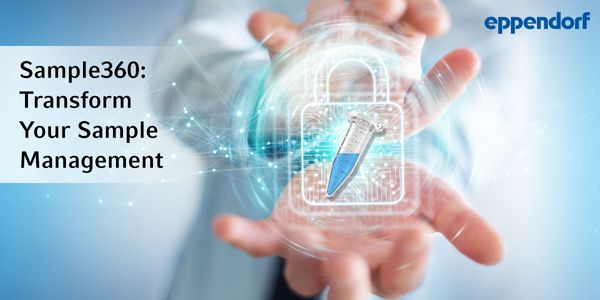 Date: May 11, 2021 Time: 10:00zm PDT Your samples are some of the most valuable assets in the laboratory. After spending countless hours on extraction and preparation, your conclusions could...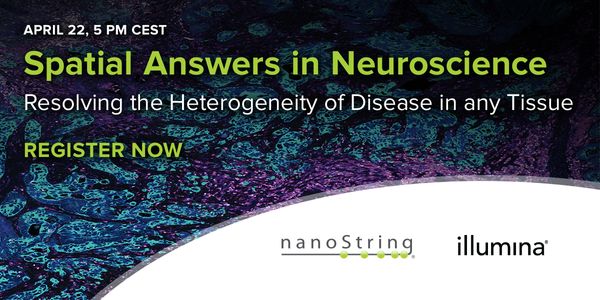 Date: April 22, 2021 Time: 8:00am (PDT), 11:00am (EDT), 5:00pm (CEST) System transcriptomics of the schizophrenia brain - Phillip Khaitovich Schizophrenia tops the psychiatric disorder l...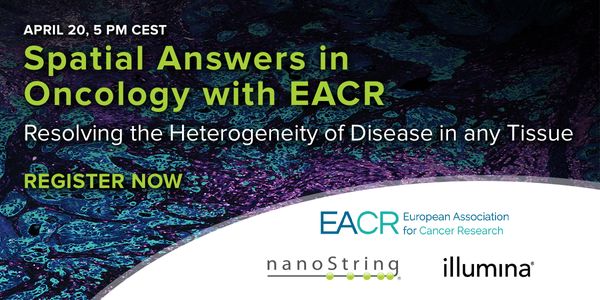 Date: April 20, 2021 Time: 8:00am (PDT), 11:00am (EDT), 5:00pm (CEST) Spatial Answers on Oncology - Professor Joan Seoane Prof. Joan Seoane, Group Leader and Director of the Translational Re...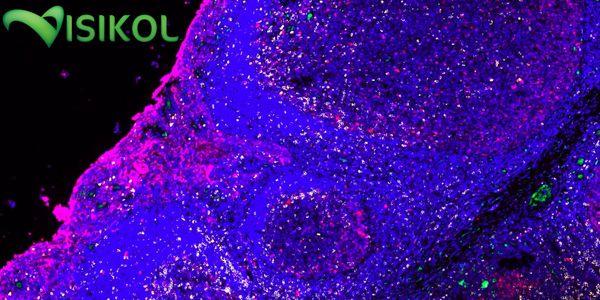 Date: March 25, 2021 Time: 8:00am (PDT), 11:00am (EDT) Visikol is a biotechnology company focused on advanced imaging, digital pathology and 3D cell culture assays that has developed a un...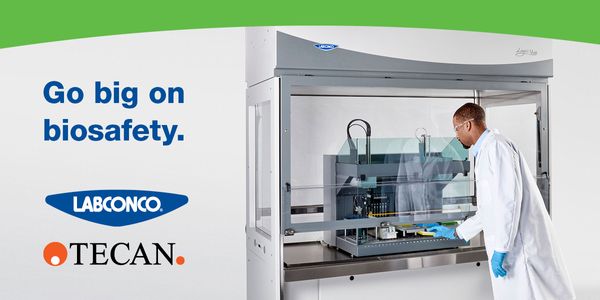 DATE: February 24, 2021 TIME: 10am PST Automated lab instruments such as liquid handlers and cell sorters are increasingly common in all types of laboratories, driving fast results for labor...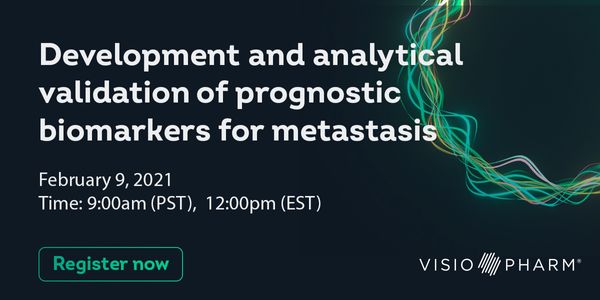 Date: February 9, 2020 Time: 9:00am (PST), 12:00pm (EST) 90% of breast cancer mortality is caused by distant metastasis, a process that involves both dissemination of cancer cells to distant...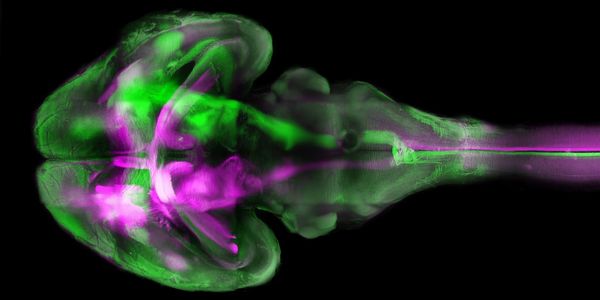 DATE: November 18, 2020 TIME: 08:00am PDT We develop and implement technologies to solve some of the major bottlenecks in biomedical research. In particular, we establish new imaging approac...
Visit the RoundTable Room to participate in live Q&A with all the speakers!...
Today's presentation will cover the following topics from the perspective of a NYC based Laboratory: What have we learned year to date about CoV-2 and specifically how diagnostic testing...
As many parts of the northern hemisphere move into the colder months and indoors, SARS CoV-2 has begun a second infection wave that has exceeded the first surge of cases in many global regio...
Opens in a new window
Opens an external site
Opens an external site in a new window