We present here a framework to generate a realistic multiscale circuit model of the larval zebrafish brain – the multiscale virtual fish (MVF). The model will be based on algorithms in...
The dopamine D4 receptor (D4R) is enriched in the prefrontal cortex where it plays important roles in cognition, attention, decision making and executive function. Novel D4R-selective ligand...
Striatal neuromodulation through G-protein-coupled receptors (GPCRs) regulates complex voluntary motor actions, involving decision-making, learning, and action selection. The dorsal striatum...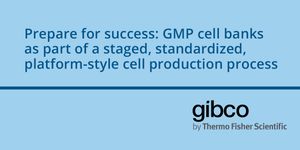 DATE: February 27, 2019TIME: 8:00am PST Pluripotent stem cells (PSCs) can form any tissue or cell in the body, and are the ideal starting material to manufacture...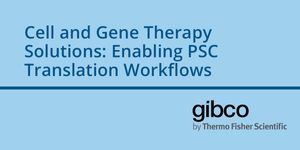 DATE: December 6, 2018TIME: 9:00am PST, 12:00pm EST Induced pluripotent stem cells (iPSC) intended for translational applications need to be of...
The idea of schizophrenia typically conjures up images of people who hear voices, see visions and have delusional beliefs. However, clinicians have long recognized cognitive dysfunction as on...
Opens in a new window
Opens an external site
Opens an external site in a new window