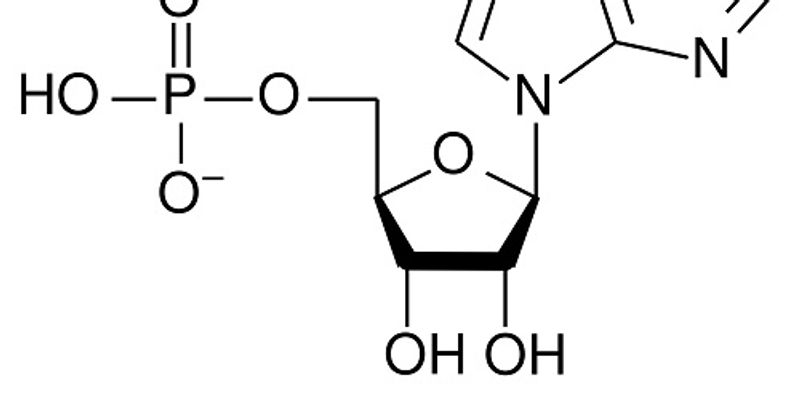 GMP is an acronym used in two instances: Guanine Monophosphate ( a biomolecular consisting of a phosphate group, pentose sugar ribose, and guanine base), and Good Manufacturing Practice (the system used to ensure the high quality manufactured products).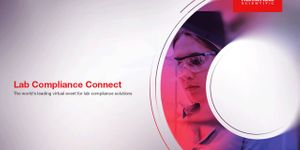 Europe - 10:00 AM Central European Time United Kingdom - 10:00 AM British Summer Time North America - 10:00 AM Central Standard Time Lab Compliance Connect – The world's leading...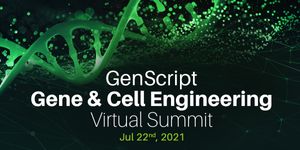 Gene and cell engineering advances have influenced almost all branches of life sciences. From the lab to the clinic, innovative gene synthesis technologies and gene editing tools have transf...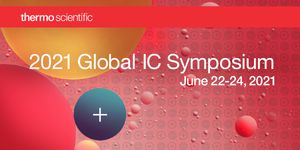 JUN 21, 2021
Ion chromatography (IC) is a critical analytical tool on which environmental, food safety, industrial, pharmaceutical, and biopharmaceutical labs rely to provide solutions to some of their m...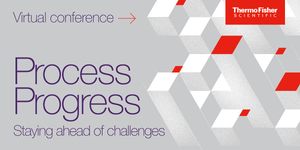 Bioprocess technology implementation is hard. Get ahead by getting it right. How do you know if you're making the right decisions about bioproduction technologies? There is no universa...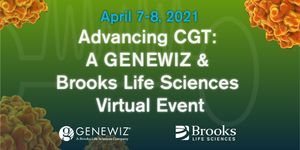 Accelerating Cell and Gene Therapy Treatments Since the first approved gene therapy trial in 1990, interest in cell and gene therapies has increased rapidly, changing the course of research...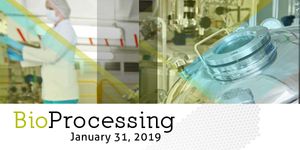 LabRoots announces a new addition to our virtual conference line up for 2019, BioProcessing! Join us for this free, one-day event on January 31st as we discuss upstream and downstream process...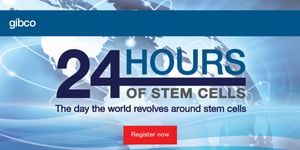 NOV 14, 2018
Register for free to attend the 6th annual Gibco™ 24 Hours of Stem Cells™ virtual event, the largest global virtual stem cell event taking place around the world on November 15, 2...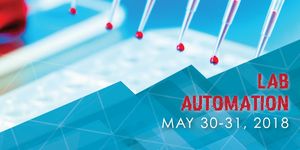 Welcome to Laboratory Automation 2018; a free virtual conference for professionals interested in the most recent technologies for today's labs. Laboratory automation is a multi-discipli...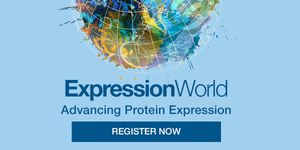 Explore the world's largest protein expression virtual event on-demandThe Gibco™ ExpressionWorld™ virtual conference is the world's largest online venue for experien...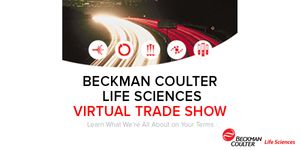 An industry leader in delivering instrument systems, reagents, and services to life science researchers,Beckman Coulter Life Sciences helps enable new discoveries in biology-based research...
Opens in a new window
Opens an external site
Opens an external site in a new window