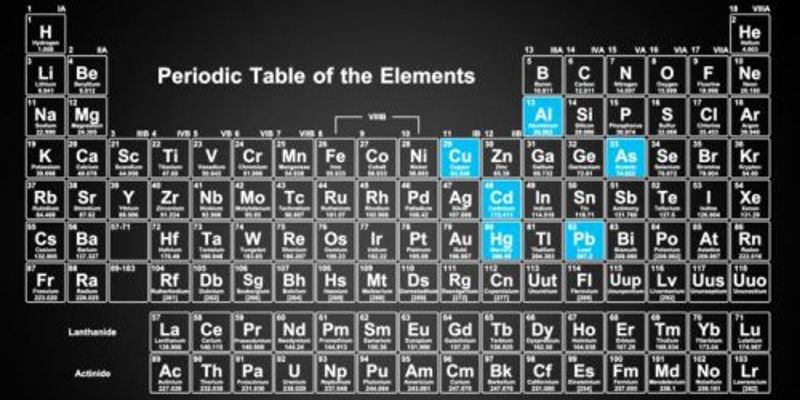 Heavy Metals: is any relatively dense metal or metalloid that is noted for its potential toxicity, especially in environmental contexts. The term has particular application to cadmium, mercury, lead and arsenic, all of which appear in the World Health Organization's list of 10 chemicals of major public concern.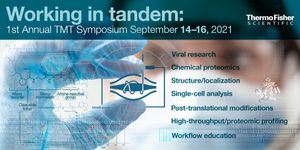 Working in Tandem : 1st annual TMT Symposia Tandem Mass Tags (TMT) are isobaric labels that allow for simultaneous identification and quantification of protein expression from multiple sampl...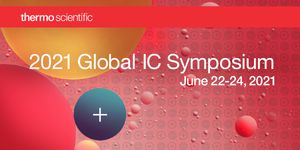 JUN 21, 2021
Ion chromatography (IC) is a critical analytical tool on which environmental, food safety, industrial, pharmaceutical, and biopharmaceutical labs rely to provide solutions to some of their m...
FEB 23, 2021
10:30 AM EST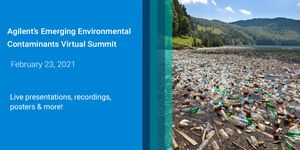 FEB 23, 2021
10:30 AM EST
Your challenges have never been greater, whether analyzing contaminants in wastewater or drinking water, measuring indoor air quality, or identifying emerging contaminants. Environmental ana...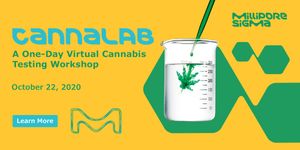 OCT 22, 2020
CannaLAB A One-Day Virtual Cannabis Testing Workshop This full day event will provide 'in-lab' training on cannabis safety and quality testing, with no need for you to travel. We wil...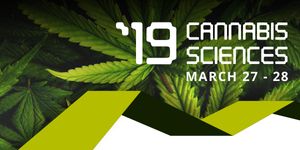 For the second year in a row, LabRoots is pleased to announce the 2019 Cannabis Sciences Virtual Event. LabRoots will host the 2nd annual event March 27-28, 2019.The Cannabis Sciences plannin...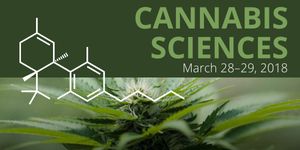 LabRoots invites you to the First Annual Cannabis Sciences online conference! Cannabis Sciences is a growing field of medicine and research, with a regulatory landscape that is ever-changing,...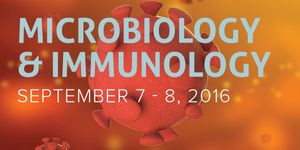 The 2nd Annual Microbiology & Immunology 2016 Virtual Conference is now On Demand! This premier venue discusses the latest research on microscopic organisms and their interaction wi...
Opens in a new window
Opens an external site
Opens an external site in a new window