JUN 17, 2020
10:30 AM PDT
COVID 19 has resulted in diverse research needs ranging from mechanism and impact of the disease, to solutions to identify, combat or treat the disease. Cellular technologies such as flow an...
The toxicology of particulate matter is complicated by characteristics not normally encountered when addressing poisonings associated with chemical substances. Particle shape, surface reacti...
With annual sales exceeding $145 billion, growth of biologic therapeutics is outpacing that of small-molecule drugs, and the development, manufacture, and delivery of biologics presents very...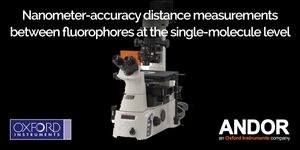 DATE: August 13, 2019TIME: 9:00am PT, 12:00pm ET, 5:00pm BST Molecular complexes are major constituents of cells, hence unraveling their mechanisms is key to fuller comprehension of c...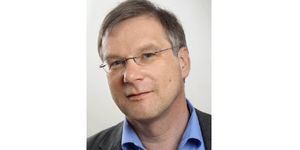 DATE: November 9, 2018 TIME: 09:00am CST, 10:00am JST, 12:00pm AEDT Perso and precision medicine are rapidly growing areas that require good data to categoriz...
As the most common female malignancy, breast cancer is the most likely reason that a woman will die of cancer around the world. Breast cancer mortality has dropped in the U.S. by 35% since 19...
Opens in a new window
Opens an external site
Opens an external site in a new window