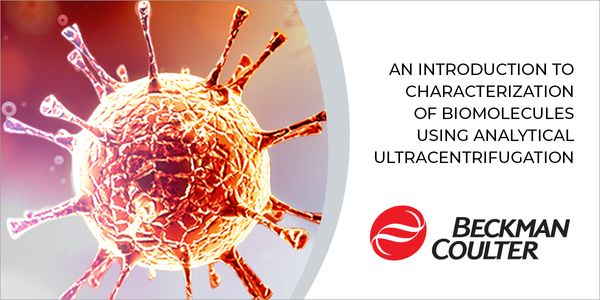 DATE: June 18, 2019TIME: 08:00am PDTAnalytical Ultracentrifugation (AUC) is one of the most powerful biophysical tools used today for the characterization of biological samples ranging...
The ultimate limits of diagnostics in biology are the "quantum" units that convey information, e.g. single nucleic acids, proteins, and cells. Microfluidics has emerged as a power...
Over the past decade, there has been a rapid growth in studies of secreted membrane vesicles, collectively called extracellular vesicles (EVs). (1) The release of EVs has been reported in the...