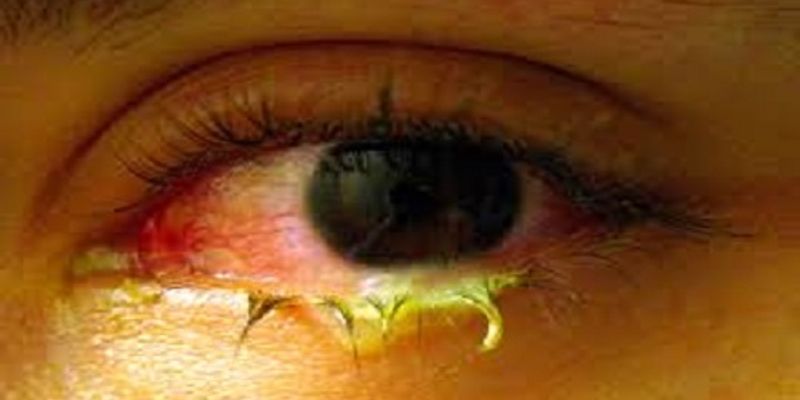 Ocular Diseases: is any disease related to the eyes such as optic nerve disorders which including glaucoma. Retinal disorders are also another example of an ocular disease and involve problems with the nerve layer at the back of the eye. A common ocular disease is known as the dry eye syndrome, this is a condition in which a person doesn't have enough quality tears to lubricate and nourish the eye.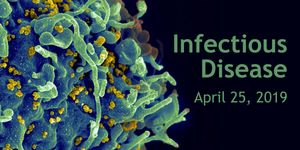 In an effort to provide a platform to discuss leading scientific research on a range of topics, LabRoots has added another virtual event to the line up of conferences for 2019 – Infecti...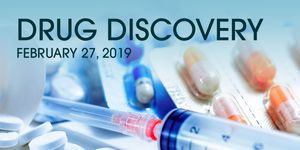 After a hugely successful inaugural year, LabRoots and the Drug Discovery planning committee are pleased to announce the 2nd annual Drug Discovery Virtual conference. LabRoots will host the t...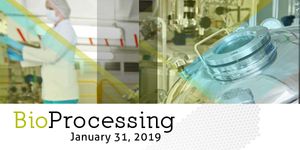 LabRoots announces a new addition to our virtual conference line up for 2019, BioProcessing! Join us for this free, one-day event on January 31st as we discuss upstream and downstream process...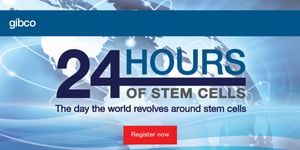 NOV 14, 2018
Register for free to attend the 6th annual Gibco™ 24 Hours of Stem Cells™ virtual event, the largest global virtual stem cell event taking place around the world on November 15, 2...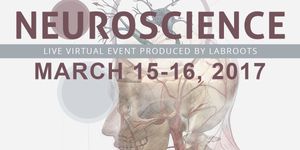 The 5th Annual world-renowned Neuroscience virtual conference in now available On Demand!.The human brain is thought to be the most complex object in research. A hundred billion neurons,...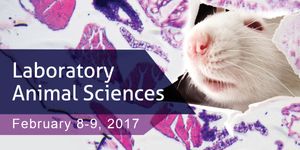 The 6th annual, two-day international, Laboratory Animal Science (LAS) virtual conference is now available On Demand!This is a premier online-only conference focused on laboratory ani...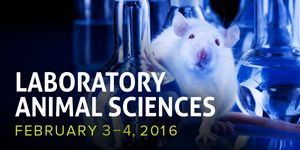 LabRoots' two-day international Laboratory Animal Science (LAS) virtual conference, that took place on February 3rd and 4th, 2016, is now On Demand. This is the premier online-only Free c...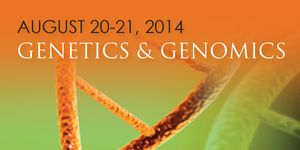 The theme of this conference is a range of genetics and genomics topics such as Bioinformatics and Quantitative Genomics, Cancer Detection, Cancer Genomics, Clinical Genomics, Complex Disease...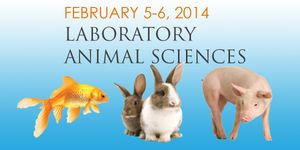 The Veterinary Bioscience Institute and LabRoots, Inc. are pleased to announce the annual, two-day international, virtual Laboratory Animal Science (LAS) BioConference Live that will take pla...
Opens in a new window
Opens an external site
Opens an external site in a new window