Transfection commonly refers to the introduction of nucleic acids into eukaryotic cells, or more specifically, into animal cells. Classically, the term transfection was used to denote the uptake of viral nucleic acid from a prokaryote‑infecting virus or bacteriophage, resulting in an infection and the production of mature virus particles. However, the term has acquired its present meaning to include any artificial introduction of foreign nucleic acid into a cell.
OCT 04, 2021
11:00 AM EDT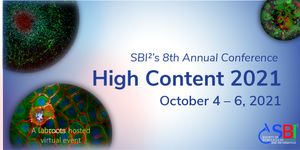 OCT 04, 2021
11:00 AM EDT
To SBI2 members and sponsors, On behalf of the Society of Biomolecular Imaging and Informatics Board of Directors, I am pleased to announce the 8th annual High Content conference which will...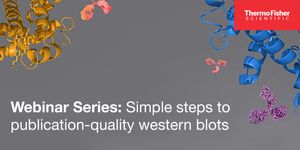 Western blot analysis is a method widely used in the lab today because of its versatility in detecting and measuring specific target proteins in a sample. However, in recent years the reprod...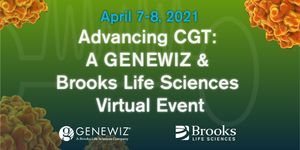 Accelerating Cell and Gene Therapy Treatments Since the first approved gene therapy trial in 1990, interest in cell and gene therapies has increased rapidly, changing the course of research...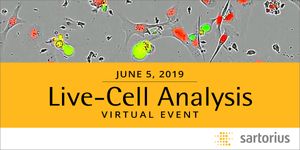 Re-define the workflows and possibilities of cell biology by joining our virtual event!This event offers an overview of how live-cell analysis enables real-time analysis for the full work...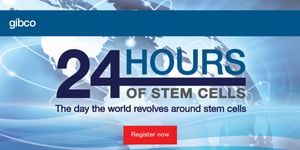 NOV 14, 2018
Register for free to attend the 6th annual Gibco™ 24 Hours of Stem Cells™ virtual event, the largest global virtual stem cell event taking place around the world on November 15, 2...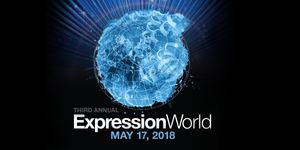 Experience the latest advances in protein expression at our 3rd annual virtual event In 2017, the virtual event had 2,400 international participants in over 80 countries! Th...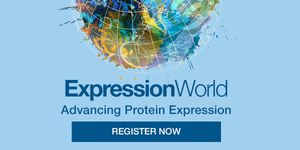 Explore the world's largest protein expression virtual event on-demandThe Gibco™ ExpressionWorld™ virtual conference is the world's largest online venue for experien...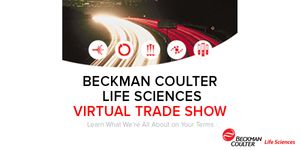 An industry leader in delivering instrument systems, reagents, and services to life science researchers,Beckman Coulter Life Sciences helps enable new discoveries in biology-based research...
Opens in a new window
Opens an external site
Opens an external site in a new window