Currently over 95 % of pharmaceutical products and transport fuels are derived from petroleum. Sustainable alternatives are critical to achieving net-zero emissions without detriment to qual...
Free 25OH Vitamin D has received increasing attention over the last four years. More and more studies support the importance of free 25OH Vitamin D, suggesting that this fraction of 25OH Vita...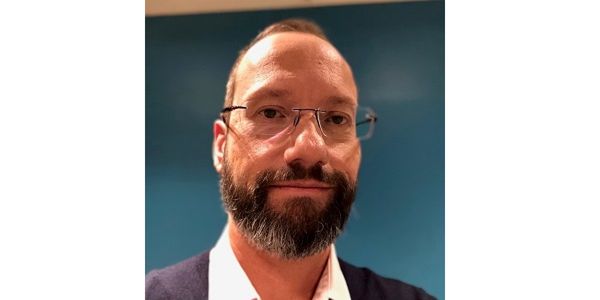 For more than four decades, restrictions on research with psychoactive drugs have slowed progress in understanding how such substances impact brain metabolism. Besides the historical restrict...
Opens in a new window
Opens an external site
Opens an external site in a new window