OCT 24, 2018
10:30 AM PDT
Two-dimensional (2D) 1H-13C methyl correlated NMR is increasingly being recognized as a powerful tool to characterize the higher order structure (HOS) of monoclonal antibody (mAb) therapeutic...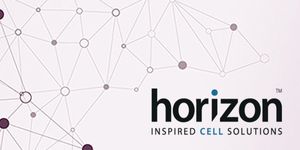 DATE: August 7, 2018TIME: 08:00AM PDT, 11:00AM EDTWe are currently at an exciting precipice in clinical oncology management, where an increased rate of biomarker identification is drivi...
Development of biosimilars for marketed bio-therapeutics is expected to increase patient access and affordability of these therapeutics within the healthcare system. One of the key aspe...
The Alliance for Regenerative Medicine (ARM) is the preeminent global advocate for regenerative and advanced therapies. ARM fosters research, development, investment and commercialization of ...
Opens in a new window
Opens an external site
Opens an external site in a new window