Cell banking: is a housing unit that stores cells of specific genome for the principle of future use in a product or medicinal needs. Cell banking is best practice to reduce risk of microbial contamination.
OCT 13, 2022
C.E. CREDITS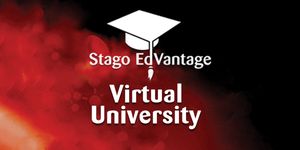 OCT 13, 2022
Stago EdVantage Virtual University is an educational platform that demystifies hemostasis testing with on-demand webinars and a virtual exhibit hall that explore basic and compl...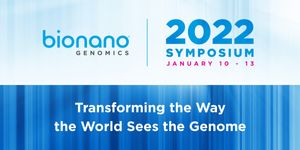 Bionano Genomics is transforming the way the world sees the genome. The 2022 Symposium will feature usage of optical genome mapping in research, clinical research and clinical validation......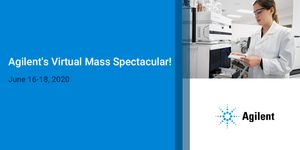 JUN 16, 2020
Mass Spectrometry has come a long way over the years and has brought powerful analytical capability to a wide range of applications. Behind every powerful mass spec is a powerful mind workin...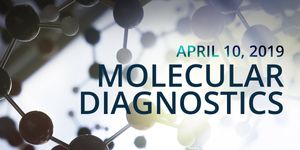 LabRoots and the Molecular Diagnostics planning committee are excited to announce they will be hosting the 4th Annual Molecular Diagnostics Virtual Conference April 10-11, 2019. This premiere...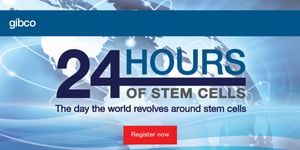 NOV 14, 2018
Register for free to attend the 6th annual Gibco™ 24 Hours of Stem Cells™ virtual event, the largest global virtual stem cell event taking place around the world on November 15, 2...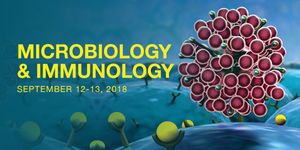 Join LabRoots in bringing the microbiology research community together at the 3rd Annual Microbiology and Immunology Virtual Event! During the free, two-day event, participants will explore a...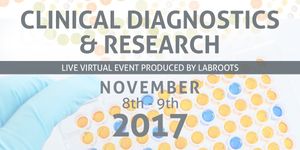 LabRoots invites you to the 8th annual Clinical Diagnostics & Research free online conference! Clinical diagnostics is an ever-changing field of medicine and research, challenged wit...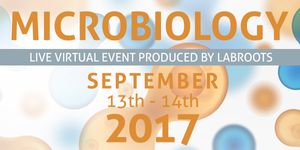 The LabRoots Microbiology & Immunology 2017 Virtual Conference is now On Demand! Join us in bringing the Microbiology research community together online in discovering new concepts,...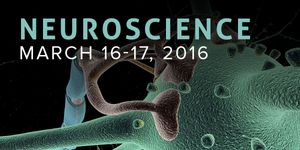 The 4th Annual world-renowned LabRoots Neuroscience virtual conference is now On Demand. Watch any webcast from the conference any time! Neuroscience 2016 (free to view) aims to help advance...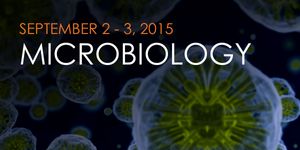 Welcome to LabRoots 1st annual Microbiology free online conference! Microbiology is the study of microscopic organisms The event is now available on-demand and you can attend sessions includi...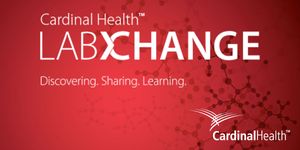 Cardinal Health Laboratory Products First Annual Virtual Tradeshow.Want to join a world-class group of specialists from the laboratory diagnostic industry to learn about innovative products...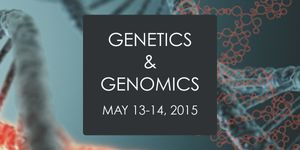 Welcome to the Genetics and Genomics free online conference! The event is now available on-demand and you can attend sessions including keynotes sessions by Dr. Michael Snyder, Dr....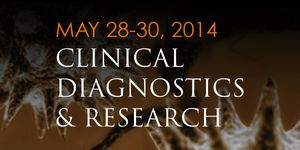 This year will be our 5th annual Clinical Diagnostics & Research online conference. Attendees can earn free CME and CE Credits. The theme of this conference is a range of medical and clin...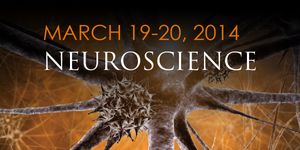 BioConference Live makes it easier and more cost-effective for the neuroscience research community to come together online through live video webcasts and real-time networking. BioConference...
Opens in a new window
Opens an external site
Opens an external site in a new window