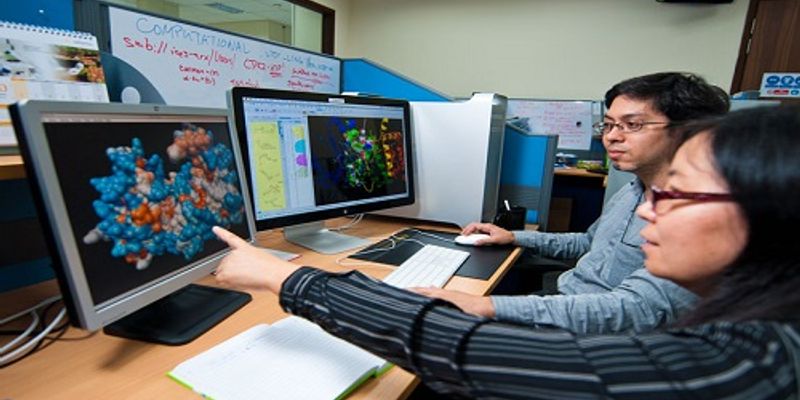 Electrophoresis: the motion of dispersed particles relative to a fluid under the influence of a spatially uniform electric field.It is ultimately caused by the presence of a charged interface between the particle surface and the surrounding fluid. It is the basis for a number of analytical techniques used in chemistry for separating molecules by size, charge, or binding affinity.
DAY 1: OCTOBER 13/14, DAY 2: NOVEMBER 9/10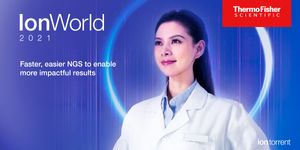 DAY 1: OCTOBER 13/14, DAY 2: NOVEMBER 9/10
Join us at IonWorld 2021, a virtual conference, where speakers will share their experiences in advancing clinical research using Ion Torrent™ Next-Generation Sequencing Solutions. Lear...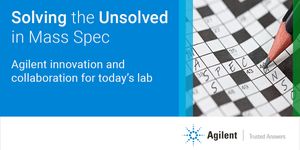 NOV 10, 2020
Please join us for this FREE workshop, as we present Agilent's LC/MS hardware and software solutions for getting the most out of your analysis data....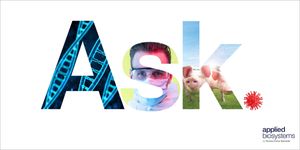 Due to the fact that many large events and scientific conferences have been cancelled, we want to provide you with an outlet to present your research and learn from others in our community....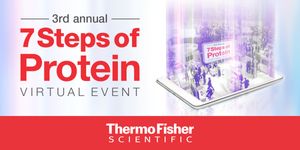 SEP 17, 2018
Improve your protein research knowledge by joining our 7 Steps of Protein virtual eventThe 3rd annual 7 Steps of Protein virtual event is taking place around the world on Tuesday, Septemb...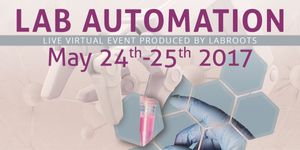 The Laboratory Automation 2017 virtual conference is available On-Demand! Laboratory automation is a multi-disciplinary approach benefiting from technologies in the lab that facilit...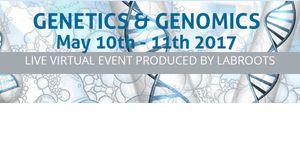 The 5th Annual Genetics and Genomics virtual conference is now On Demand. This event covers the most recent and exciting advances in genetics research. LabRoots invites research scientists, p...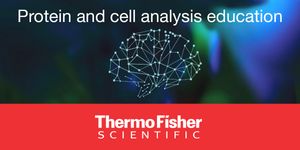 The Protein and cell analysis education site is a free-access destination where you can learn more about applications and techniques related to protein gel chemistries, western detection, mas...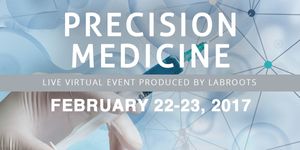 Precision Medicine 2017 was a success and is now availabe On Demand!Imagine receiving a full diagnosis from a simple blood test, or the ability to tailor the perfect treatment to your ind...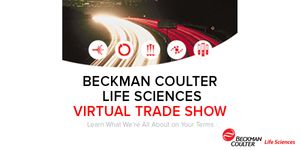 An industry leader in delivering instrument systems, reagents, and services to life science researchers,Beckman Coulter Life Sciences helps enable new discoveries in biology-based research...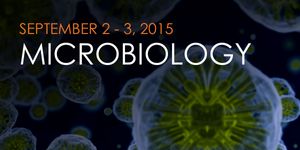 Welcome to LabRoots 1st annual Microbiology free online conference! Microbiology is the study of microscopic organisms The event is now available on-demand and you can attend sessions includi...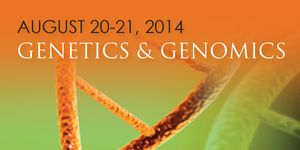 The theme of this conference is a range of genetics and genomics topics such as Bioinformatics and Quantitative Genomics, Cancer Detection, Cancer Genomics, Clinical Genomics, Complex Disease...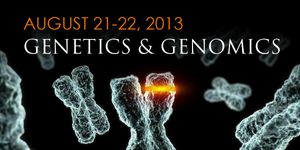 The theme of this conference is a range of genetics and genomics topics such as RNAi, Next-generation sequencing, Cancer research, Sequencing, Genome-wide association studies GWAS, Epigenetic...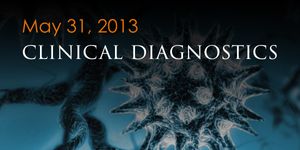 This year will be our 5th annual Clinical Diagnostics online conference. Attendees can earn free CME and CE Credits. The theme of this conference is a range of medical and clinical and resear...
Opens in a new window
Opens an external site
Opens an external site in a new window