ELISA: ELISA is a popular format of "wet-lab" type analytic biochemistry assay that uses a solid-phase enzyme immunoassay (EIA) to detect the presence of a substance, usually an antigen, in a liquid sample or wet sample. The ELISA has been used as a diagnostic tool in medicine and plant pathology, as well as a quality-control check in various industries. Performing an ELISA involves at least one antibody with specificity for a particular antigen.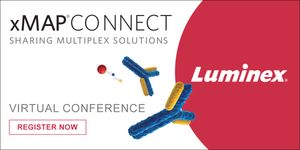 Luminex's xMAP® Technology enables the evaluation of up to 500 analytes simultaneously in a single well, known as multiplexing. xMAP Technology uses color-coded microspheres as the substrate...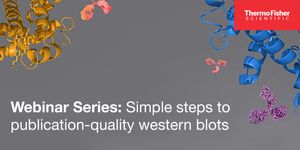 Western blot analysis is a method widely used in the lab today because of its versatility in detecting and measuring specific target proteins in a sample. However, in recent years the reprod...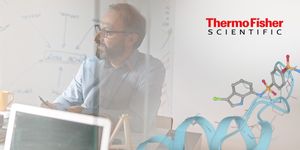 Are you about to start designing your first cryo-electron microscopy (cryo-EM) experiment, or are you a seasoned cryo-EM pro looking for the latest news and advancements in life science rese...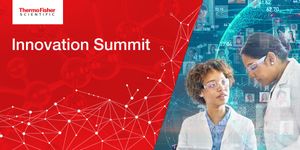 The global pandemic has not only changed our plans for how we live and work, but also accelerated the need for innovation to protect human health. Join us for an Innovation Summit to hear fi...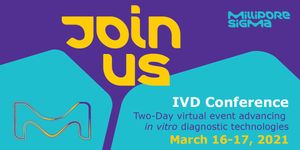 Join the two-Day Virtual IVD Conference on advancing immunoassay tech and performance Making an in vitro diagnostic assay has never been easy. Now with the global lab and supply chain and di...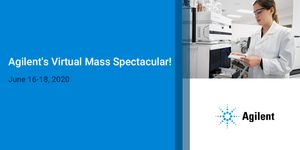 JUN 16, 2020
Mass Spectrometry has come a long way over the years and has brought powerful analytical capability to a wide range of applications. Behind every powerful mass spec is a powerful mind workin...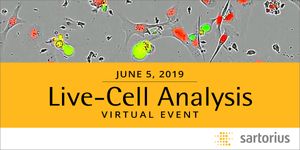 Re-define the workflows and possibilities of cell biology by joining our virtual event!This event offers an overview of how live-cell analysis enables real-time analysis for the full work...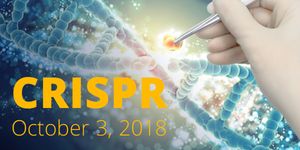 Labroots invites you to the 1st Annual Event in the CRISPR Virtual Event Series! With continued adoption and integration in research labs...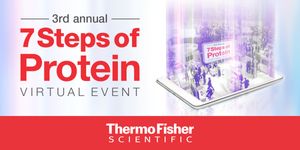 SEP 17, 2018
Improve your protein research knowledge by joining our 7 Steps of Protein virtual eventThe 3rd annual 7 Steps of Protein virtual event is taking place around the world on Tuesday, Septemb...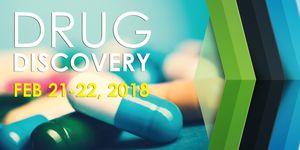 Labroots and the Drug Discovery planning committee are pleased to announce its 1st annual event in the Drug Discovery Virtual Event Series!...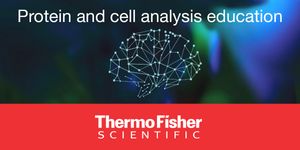 The Protein and cell analysis education site is a free-access destination where you can learn more about applications and techniques related to protein gel chemistries, western detection, mas...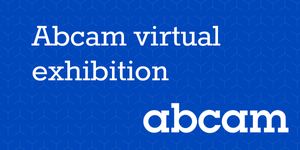 The Abcam virtual exhibition is temporarily closed. It will re-open shortly. Please check back October 25th. All webinars will be available for viewing at that time.Get the su...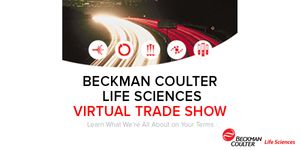 An industry leader in delivering instrument systems, reagents, and services to life science researchers,Beckman Coulter Life Sciences helps enable new discoveries in biology-based research...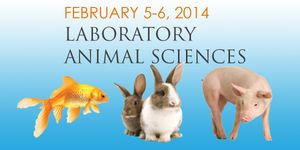 The Veterinary Bioscience Institute and LabRoots, Inc. are pleased to announce the annual, two-day international, virtual Laboratory Animal Science (LAS) BioConference Live that will take pla...
Opens in a new window
Opens an external site
Opens an external site in a new window