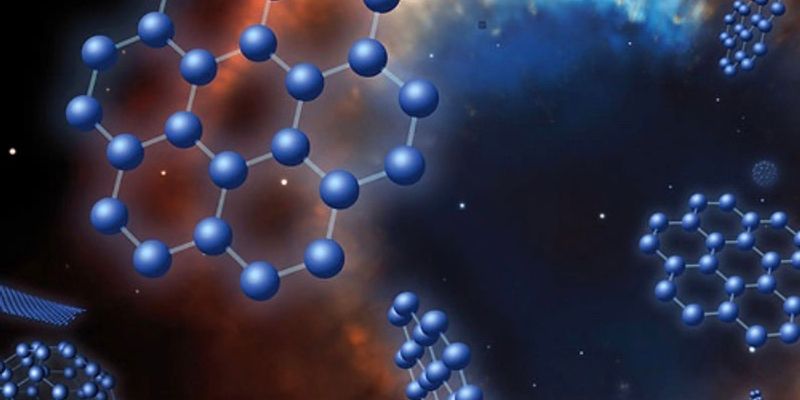 GC-MS: is a method of analysis for smaller molecules such as benzenes, alcohols and aromatics as well as other simple molecules such as steroids, fatty acids, and hormones. This method can also be applied to the study of liquid, gaseous and solid samples.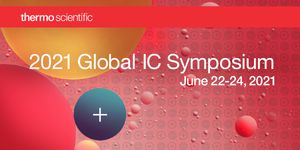 JUN 21, 2021
Ion chromatography (IC) is a critical analytical tool on which environmental, food safety, industrial, pharmaceutical, and biopharmaceutical labs rely to provide solutions to some of their m...
FEB 23, 2021
10:30 AM EST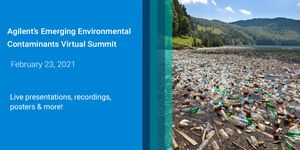 FEB 23, 2021
10:30 AM EST
Your challenges have never been greater, whether analyzing contaminants in wastewater or drinking water, measuring indoor air quality, or identifying emerging contaminants. Environmental ana...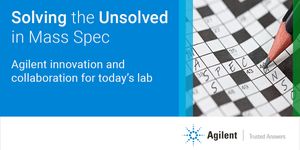 NOV 10, 2020
Please join us for this FREE workshop, as we present Agilent's LC/MS hardware and software solutions for getting the most out of your analysis data....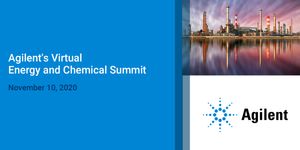 NOV 10, 2020
Addressing the analytical requirements of fuels, energy and chemical manufacturing in an increasingly demanding environment brings challenges never seen before. Our product and application e...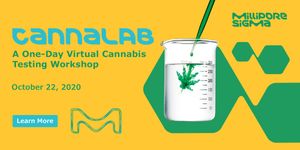 OCT 22, 2020
CannaLAB A One-Day Virtual Cannabis Testing Workshop This full day event will provide 'in-lab' training on cannabis safety and quality testing, with no need for you to travel. We wil...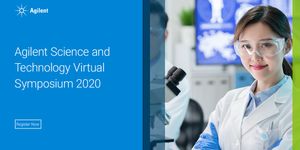 Welcome to the Agilent Science and Technology Virtual Symposium 2020 (ASTVS 2020) Listen and learn about Agilent's latest innovative products as well as the Application solutions Agile...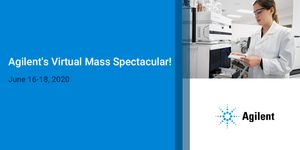 JUN 16, 2020
Mass Spectrometry has come a long way over the years and has brought powerful analytical capability to a wide range of applications. Behind every powerful mass spec is a powerful mind workin...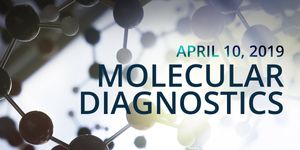 LabRoots and the Molecular Diagnostics planning committee are excited to announce they will be hosting the 4th Annual Molecular Diagnostics Virtual Conference April 10-11, 2019. This premiere...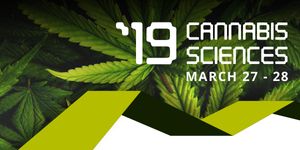 For the second year in a row, LabRoots is pleased to announce the 2019 Cannabis Sciences Virtual Event. LabRoots will host the 2nd annual event March 27-28, 2019.The Cannabis Sciences plannin...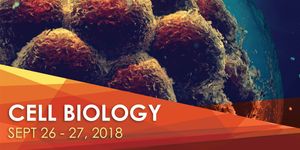 Join us for the 2nd Annual Cell Biology Virtual Event, as we discuss recent discoveries in biological research, advancements in techniques, and tool developments in cell research. Cell biolog...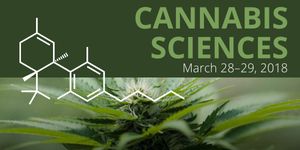 LabRoots invites you to the First Annual Cannabis Sciences online conference! Cannabis Sciences is a growing field of medicine and research, with a regulatory landscape that is ever-changing,...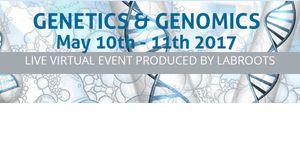 The 5th Annual Genetics and Genomics virtual conference is now On Demand. This event covers the most recent and exciting advances in genetics research. LabRoots invites research scientists, p...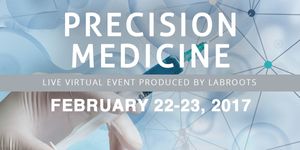 Precision Medicine 2017 was a success and is now availabe On Demand!Imagine receiving a full diagnosis from a simple blood test, or the ability to tailor the perfect treatment to your ind...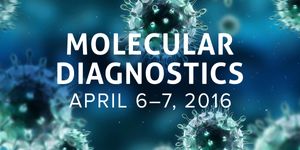 The Inaugural Molecular Diagnostics Virtual Conference is now On Demand! This premiere venue is for scientists, technologists, and professionals to discuss and present the newest advances in...
Opens in a new window
Opens an external site
Opens an external site in a new window