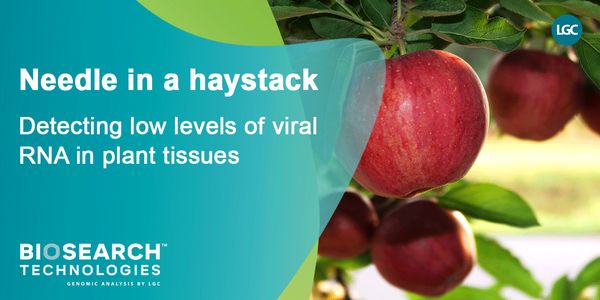 Date: March 31, 2022 Time: 8:00am (PDT), 11:00am (EDT) The US horticulture industry suffers approximately $60 billion in losses each year as a result of...
There is much discussion by cannabis growers about the prevention of plant diseases, oftentimes circling back to the idea of curating a sterile cultivation system. However, keeping microbial...
Every cannabis variety has unique genetics, but the plant's potential is limited by its environment. Manipulating inputs and modifying the environment is the most effective way to maximi...
Opens in a new window
Opens an external site
Opens an external site in a new window