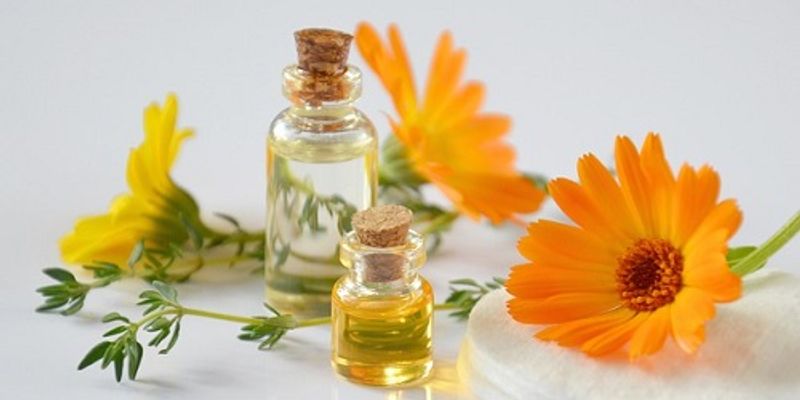 Immunohistochemistry: an important application of monoclonal as well as polyclonal antibodies to determine the tissue distribution of an antigen of interest in health and disease. IHC is widely used for diagnosis of cancers; specific tumor antigens are expressed de novo or up-regulated in certain cancers. The IHC technique is routinely used as an important tool in health care and pathology for e.g. diagnostic purposes or to stratify patients for optimized treatment regimes. IHC is also widely used in research where molecules of interest are analyzed to study their roles in both healthy and diseased cells and tissues on the molecular, cellular or tissue level.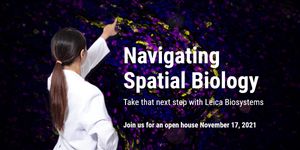 It's an Open House! Come join us virtually where you will have the opportunity to network with colleagues and learn about the latest developments in life science research. The Leica Bi...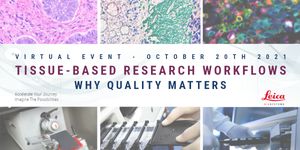 A good quality process lays the foundations for quality research results. Leica Biosystems welcomes the global Life Science community to discuss the importance of focusing on "why qual...
Session 3: October 26, 2021 9:00 AM CDT
C.E. CREDITS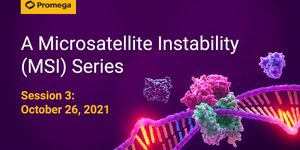 Session 3: October 26, 2021 9:00 AM CDT
Thought this MSI Series might be of interest to you! Session 2 is on June 29th and you view Session 1 via On Demand. Enjoy!...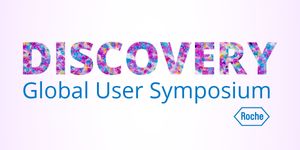 Roche and Labroots are pleased to announce the first-ever global DISCOVERY user symposium. This two-day event will take place November 12-13, 2020 and will focus on advancements in tissue res...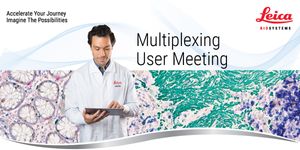 FEB 02, 2021
JOIN US! Leica Biosystems and LabRoots Multiplex User Meeting...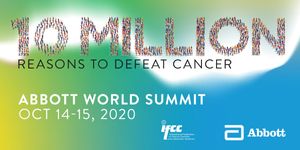 10/14-15 9am-1pm CDT
Coming to you from a safe, physical distance, 2020 Abbott World Summit. This event will feature over 15 global experts sharing their latest discoveries and experiences in cancer screening, r...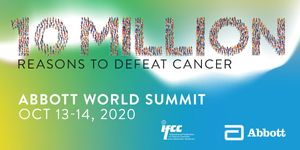 10/13-14 from 1-5pm SGT
Coming to you from a safe, physical distance, Abbott 2020 world oncology summit. Covering diverse and timely topics in cancer education, from updates in cancer emerging new diagnostics resea...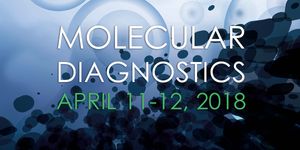 Join LabRoots as we once again bring together the molecular diagnostics community. The 3rd Annual Molecular Diagnostics Virtual Conference is the premiere venue for scientists, technologists,...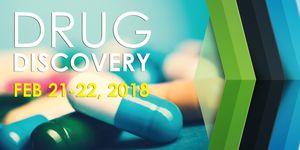 Despite the rapid pace of scientific advances that garner a better understanding of a myriad of diseased on their molecular level, modern drug discovery is a long, complex process. While on t...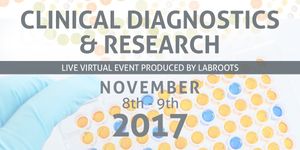 LabRoots invites you to the 8th annual Clinical Diagnostics & Research free online conference! Clinical diagnostics is an ever-changing field of medicine and research, challenged wit...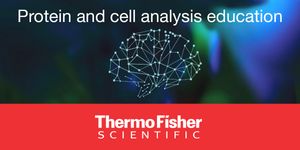 The Protein and cell analysis education site is a free-access destination where you can learn more about applications and techniques related to protein gel chemistries, western detection, mas...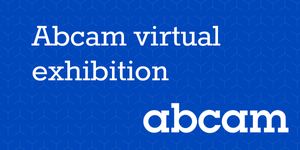 The Abcam virtual exhibition is temporarily closed. It will re-open shortly. Please check back October 25th. All webinars will be available for viewing at that time.Get the su...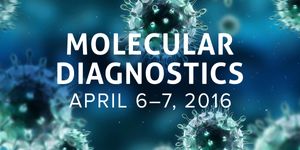 The Inaugural Molecular Diagnostics Virtual Conference is now On Demand! This premiere venue is for scientists, technologists, and professionals to discuss and present the newest advances in...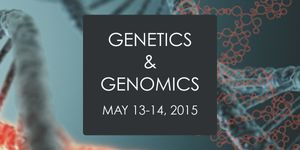 Welcome to the Genetics and Genomics free online conference! The event is now available on-demand and you can attend sessions including keynotes sessions by Dr. Michael Snyder, Dr....
Opens in a new window
Opens an external site
Opens an external site in a new window