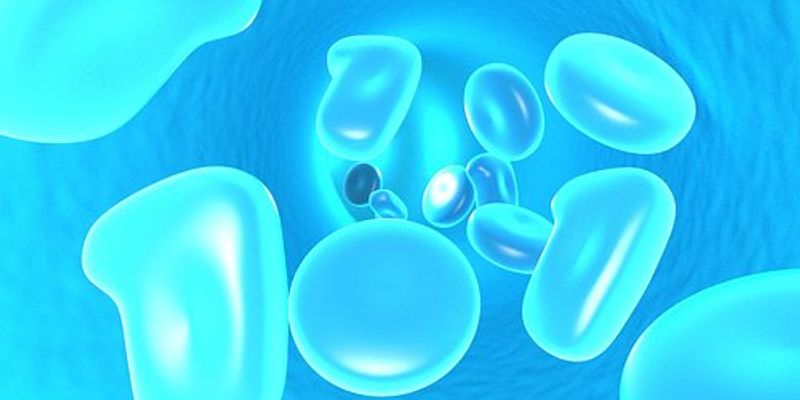 Mesenchymal Stromal Cells: are the spindle shaped plastic-adherent cells isolated from bone marrow. They have been the focus of intense research due to their unique features and self-renewing capability. They can be separated into various lineages, which makes them highly probable for clinical application in cell-based therapies.
What's Popular in Mesenchymal Stromal Cells
OCT 26, 2017
12:00 PM PDT
DATE: October 26, 2017TIME: 12:00 PM PDTThis presentation will focus on recent advances in cellular therapy—from mesenchymal stromal cells (MSCs) to tumor-specific T-cells. More s...
Buerger's disease, commonly known as Thromboangiitis obliterans, is a non-atherosclerotic, segmental inflammatory disease that can affect the small and medium-sized arteries of young pe...
Autologous cell based interventions, which include mesenchymal stem cells, are mostly unproven therapies increasingly being applied for musculoskeletal and other medical disorders by medical ...
Mesenchymal stromal cell (MSC) therapy is a promising option to support endogenous regeneration and immunomodulation. However, the clinical results are contradictory. We think that the recent...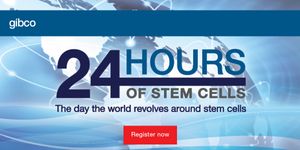 NOV 14, 2018
Register for free to attend the 6th annual Gibco™ 24 Hours of Stem Cells™ virtual event, the largest global virtual stem cell event taking place around the world on November 15, 2...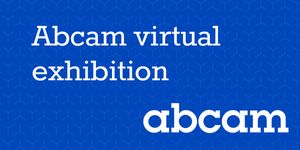 The Abcam virtual exhibition is temporarily closed. It will re-open shortly. Please check back October 25th. All webinars will be available for viewing at that time.Get the su...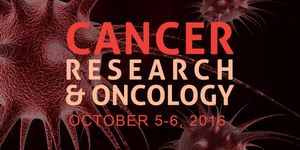 The 4th Annual Cancer Research & Oncology Virtual Conference is now On Demand! This premier cancer research conference makes it easier and more cost-effective for the cancer research comm...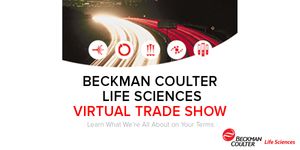 An industry leader in delivering instrument systems, reagents, and services to life science researchers,Beckman Coulter Life Sciences helps enable new discoveries in biology-based research...
Opens in a new window
Opens an external site
Opens an external site in a new window