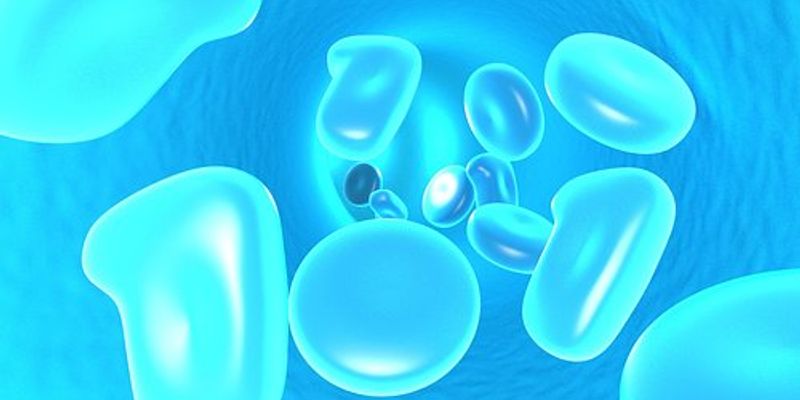 Mesenchymal Stromal Cells: are the spindle shaped plastic-adherent cells isolated from bone marrow. They have been the focus of intense research due to their unique features and self-renewing capability. They can be separated into various lineages, which makes them highly probable for clinical application in cell-based therapies.
What's Popular in Mesenchymal Stromal Cells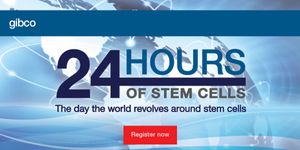 NOV 14, 2018
Register for free to attend the 6th annual Gibco™ 24 Hours of Stem Cells™ virtual event, the largest global virtual stem cell event taking place around the world on November 15, 2...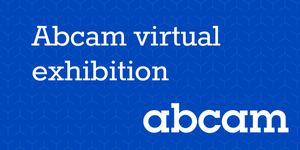 The Abcam virtual exhibition is temporarily closed. It will re-open shortly. Please check back October 25th. All webinars will be available for viewing at that time.Get the su...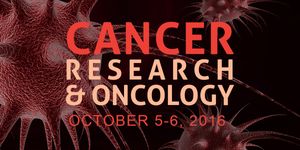 The 4th Annual Cancer Research & Oncology Virtual Conference is now On Demand! This premier cancer research conference makes it easier and more cost-effective for the cancer research comm...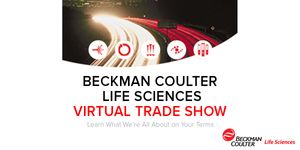 An industry leader in delivering instrument systems, reagents, and services to life science researchers,Beckman Coulter Life Sciences helps enable new discoveries in biology-based research...
Opens in a new window
Opens an external site
Opens an external site in a new window