The coronavirus SARS-CoV-2 has led to a worldwide pandemic. Beside respiratory symptoms, infected people may develop neurologic dysfunctions such as loss of smell and taste, also seizures, a...
Emerging data from several expansive clinical trials indicates that common chronic vascular risk factors such as diabetes, hypertension, obesity, and age increase the risk of stroke and deme...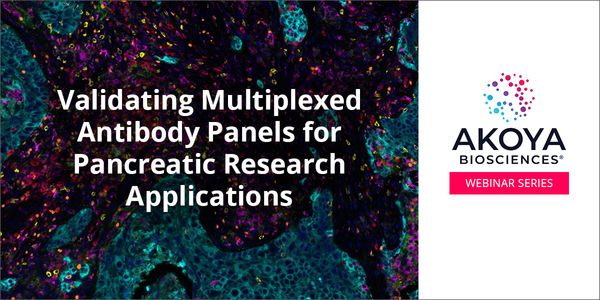 DATE: November 7, 2019TIME: 10:00am PST, 1:00pm EST Studying the pathogenesis of diabetes requires detailed analysis of the pancreatic islet microenvironment and its numerous c...
Opens in a new window
Opens an external site
Opens an external site in a new window