Nursing Home Care: Nursing homes are a type of residential care that provide around-the-clock nursing care for elderly people. ... Nursing homes offer other services such as planned activities and daily housekeeping services. Nursing homes may also be referred to as convalescent care, skilled nursing or a long-term facility.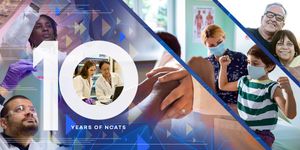 Date: December 7, 2021 Time: 12:30-5:00 p.m. ET #NCATS10...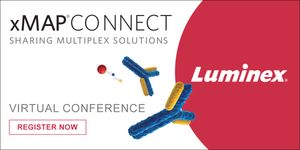 Luminex's xMAP® Technology enables the evaluation of up to 500 analytes simultaneously in a single well, known as multiplexing. xMAP Technology uses color-coded microspheres as the substrate...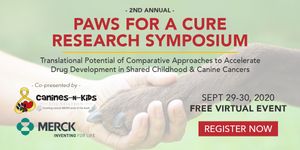 2nd ANNUAL PAWS FOR A CURE VIRTUAL EVENT RESEARCH SYMPOSIUM Translational Potential Of Comparative Approaches To Accelerate Drug Development In Shared Childhood & Canine Cancers We are...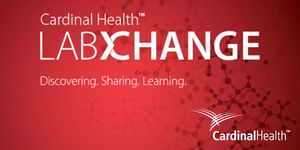 Cardinal Health™ labXchange: A breakthrough idea for a non-traditional tradeshowCardinal Health™ labXchange is a no-cost online destination where lab professionals h...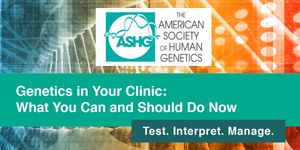 Applying the Latest Genetics Findings to Your PracticeAn ASHG Global Virtual Meeting, March 22, 2016 5am Pacific, 8am Eastern, 1pm GMTPrimary audience: Primary care clinicia...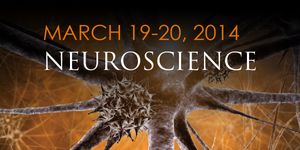 Labroots is excited to present the 1st annual event in the Neuroscience Virtual Event Series!...
Opens in a new window
Opens an external site
Opens an external site in a new window