Boston Children's Hospital is developing the infrastructure needed for large-scale psychiatric research and treatment discovery. The Manton Center for Orphan Disease Research and...
MAR 17, 2016
10:30 AM PDT
The adolescent brain has been forged by evolution to have different features than those of a child or an adult, but it is not broken or defective. Phenomenal ability to adapt to environ...
A key goal in psychiatry is to build new diagnostic, therapeutic and translational tools and capacity to reduce the impact of emerging mental disorders in young people on survival, distress,...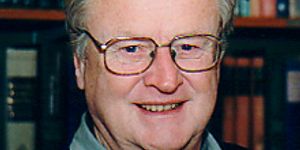 In this presentation, Arvid Carlsson, who was awarded the Nobel prize in 2000 for his discovery of the transmitter role of dopamine, will be interviewed by Elias Eriksson. The following aspec...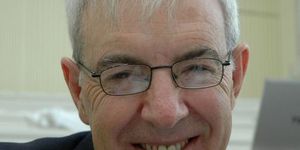 Traditional psychiatric textbooks describe schizophrenia as a clinical enigma of unknown aetiology. However, this is no longer true. We now know a great deal about the risk factors, or contr...
MAR 18, 2015
12:00 PM PDT
The hippocampal formation is one of the most extensively studied regions of the brain, with well described anatomy and basic physiology; moreover, aspects of human memory mediated by hippocam...
Opens in a new window
Opens an external site
Opens an external site in a new window