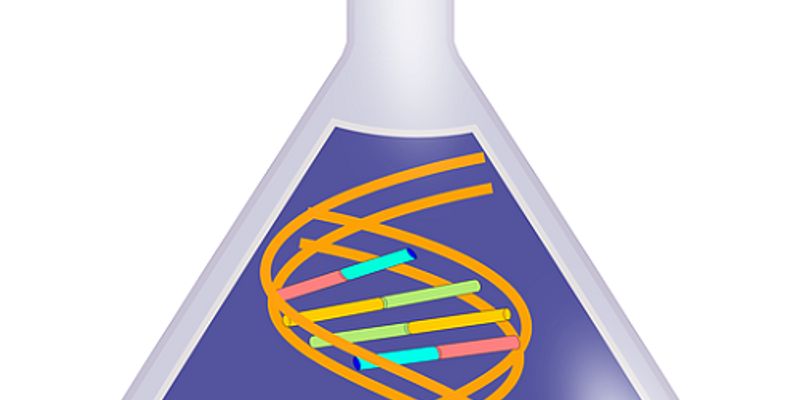 RNAi Technologies: The term RNA interference (RNAi) was coined to describe a cellular mechanism that use the gene's own DNA sequence of gene to turn it off, a process that researchers call silencing. In a wide variety of organisms, including animals, plants, and fungi,RNAi is triggered by double-stranded RNA (dsRNA).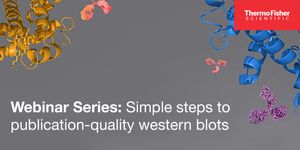 Western blot analysis is a method widely used in the lab today because of its versatility in detecting and measuring specific target proteins in a sample. However, in recent years the reprod...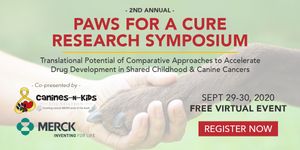 2nd ANNUAL PAWS FOR A CURE VIRTUAL EVENT RESEARCH SYMPOSIUM Translational Potential Of Comparative Approaches To Accelerate Drug Development In Shared Childhood & Canine Cancers We are...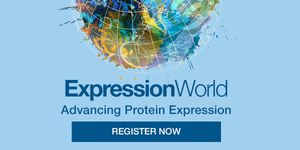 Explore the world's largest protein expression virtual event on-demandThe Gibco™ ExpressionWorld™ virtual conference is the world's largest online venue for experien...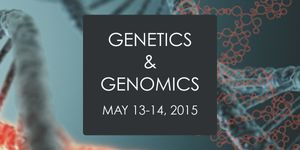 Welcome to the Genetics and Genomics free online conference! The event is now available on-demand and you can attend sessions including keynotes sessions by Dr. Michael Snyder, Dr....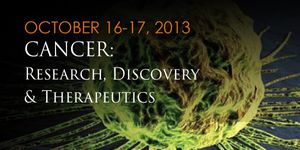 BioConference Live makes it easier and more cost-effective for the cancer research community to come together online through live video webcasts and real-time networking. BioConference Live a...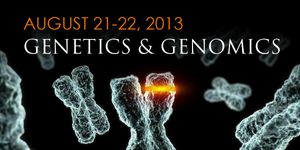 The theme of this conference is a range of genetics and genomics topics such as RNAi, Next-generation sequencing, Cancer research, Sequencing, Genome-wide association studies GWAS, Epigenetic...
Opens in a new window
Opens an external site
Opens an external site in a new window