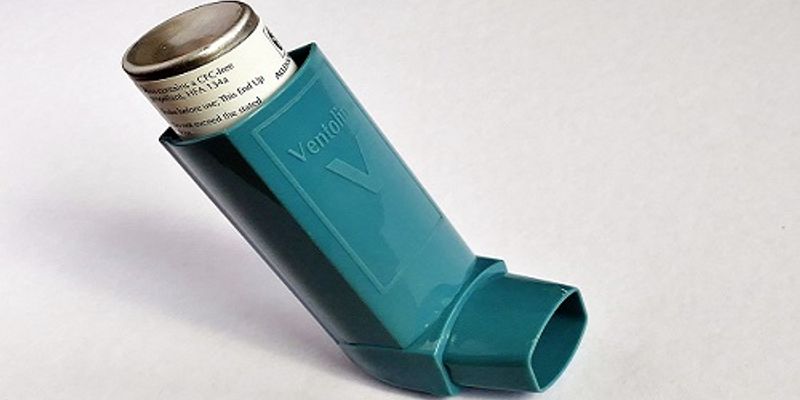 Asthma is a chronic disease involving the airways (tubes) that carry air in and out of the lungs. These airways are inflamed in people with asthma. The inflammation makes the airways very sensitive, and the tubes often react to allergens or irritations. There is no cure for asthma. But with the proper diagnosis, medication and an asthma management plan, symptoms can be controlled. Asthma symptoms may include wheezing, coughing, chest tightness and trouble breathing-especially early in the morning or at night. In a severe asthma attack, the airways close so much that other vital organs in the body do not get enough oxygen. Asthma is treated with two kinds of medicines. Long-term controller medications are typically taken daily to prevent symptoms. Quick-relief medicines stop asthma symptoms when they occur.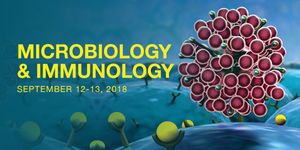 Join LabRoots in bringing the microbiology research community together at the 3rd Annual Microbiology and Immunology Virtual Event! During the free, two-day event, participants will explore a...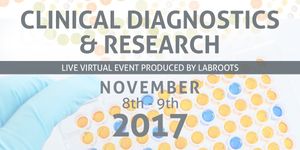 LabRoots invites you to the 8th annual Clinical Diagnostics & Research free online conference! Clinical diagnostics is an ever-changing field of medicine and research, challenged wit...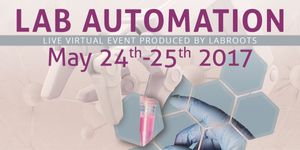 The Laboratory Automation 2017 virtual conference is available On-Demand! Laboratory automation is a multi-disciplinary approach benefiting from technologies in the lab that facilit...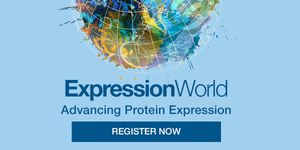 Explore the world's largest protein expression virtual event on-demandThe Gibco™ ExpressionWorld™ virtual conference is the world's largest online venue for experien...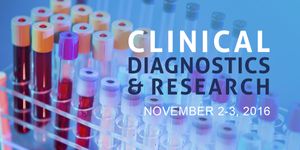 The 7th annual Clinical Diagnostics & Research conference is now On Demand! This premiere venue discusses the latest advances in clinical diagnostics, research and medicine. The con...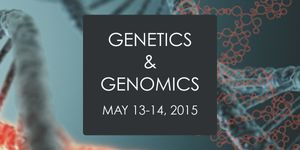 Welcome to the Genetics and Genomics free online conference! The event is now available on-demand and you can attend sessions including keynotes sessions by Dr. Michael Snyder, Dr....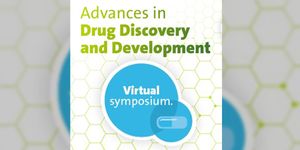 Inaugural Virtual Symposium: September 24 Register for our free online event: Advances in Drug Discovery and Development. On September 24, 2014, a world-class group of scientists from...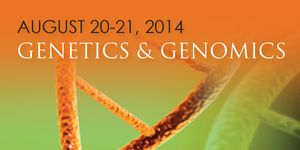 The theme of this conference is a range of genetics and genomics topics such as Bioinformatics and Quantitative Genomics, Cancer Detection, Cancer Genomics, Clinical Genomics, Complex Disease...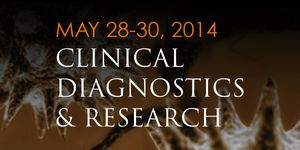 This year will be our 5th annual Clinical Diagnostics & Research online conference. Attendees can earn free CME and CE Credits. The theme of this conference is a range of medical and clin...
Opens in a new window
Opens an external site
Opens an external site in a new window