Bioassay: analytical method utilized to determine the concentration or potency of a substance by its effect on living cells or tissues. Estimates the potency of agents by observing their effects on living animals or tissues.
OCT 04, 2021
&nbsp| 8:00 AM PDT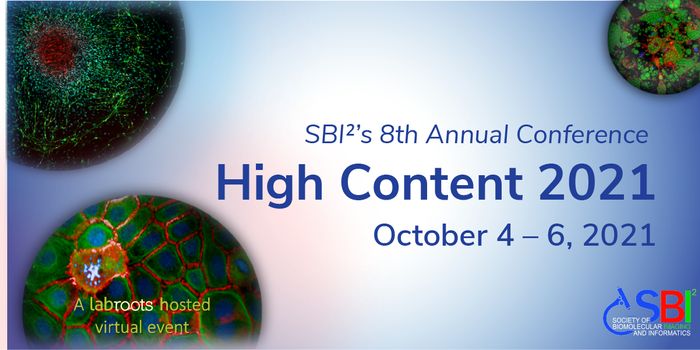 To SBI2 members and sponsors, On behalf of the Society of Biomolecular Imaging and Informatics Board of Directors, I am pleased to announce the 8th annual High Content conference which will...
SEP 08, 2021
&nbsp| 6:00 AM PDT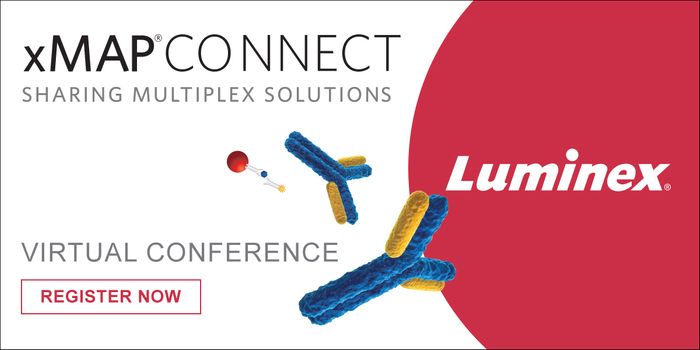 Luminex's xMAP® Technology enables the evaluation of up to 500 analytes simultaneously in a single well, known as multiplexing. xMAP Technology uses color-coded microspheres as the substrate...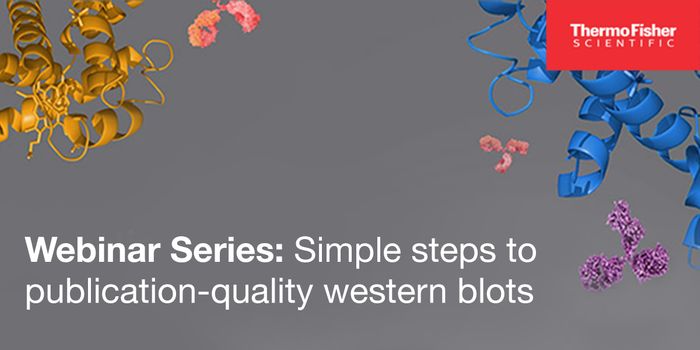 Western blot analysis is a method widely used in the lab today because of its versatility in detecting and measuring specific target proteins in a sample. However, in recent years the reprod...
FEB 23, 2021
&nbsp| 7:30 AM PST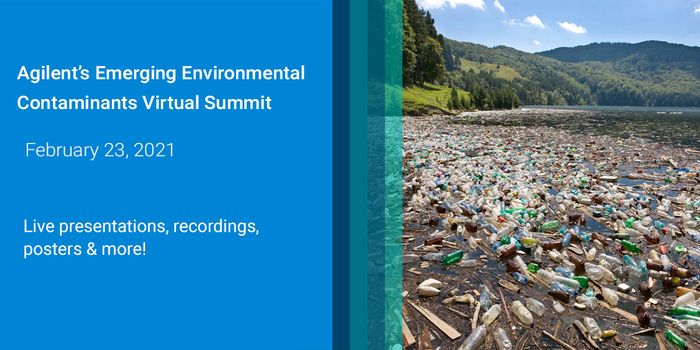 Your challenges have never been greater, whether analyzing contaminants in wastewater or drinking water, measuring indoor air quality, or identifying emerging contaminants. Environmental ana...
OCT 03, 2018
&nbsp| 6:00 AM PDT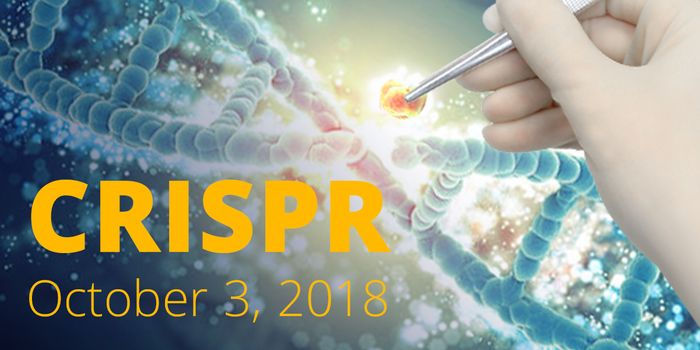 Labroots invites you to the 1st Annual Event in the CRISPR Virtual Event Series! With continued adoption and integration in research labs...
SEP 05, 2017
&nbsp| 8:00 AM PDT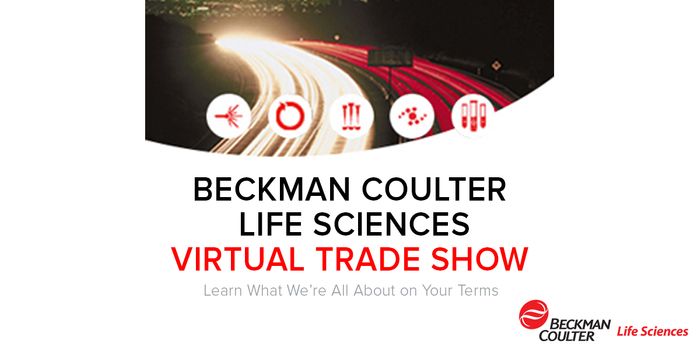 An industry leader in delivering instrument systems, reagents, and services to life science researchers,Beckman Coulter Life Sciences helps enable new discoveries in biology-based research...
Opens in a new window
Opens an external site
Opens an external site in a new window