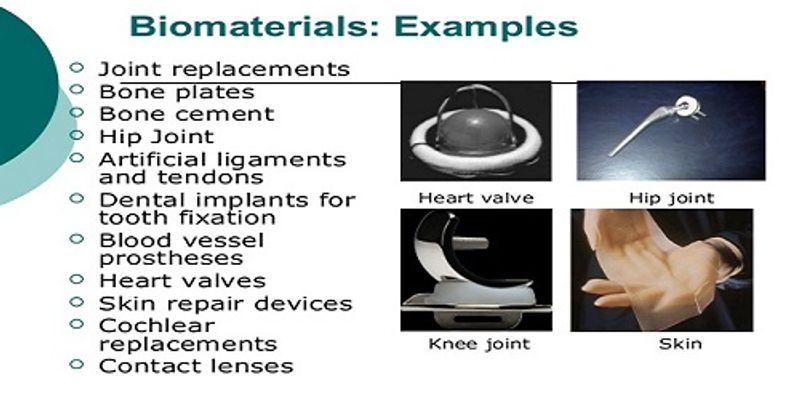 Biomaterials: is any substance that has been engineered to interact with biological systems for a medical purpose - either a therapeutic (treat, augment, repair or replace a tissue function of the body) or a diagnostic one. As a science, biomaterials is about fifty years old. The study of biomaterials is called biomaterials science or biomaterials engineering. It has experienced steady and strong growth over its history, with many companies investing large amounts of money into the development of new products. Biomaterials science encompasses elements of medicine, biology, chemistry, tissue engineering and materials science.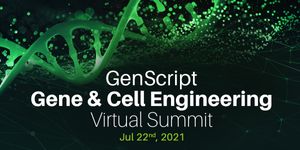 Gene and cell engineering advances have influenced almost all branches of life sciences. From the lab to the clinic, innovative gene synthesis technologies and gene editing tools have transf...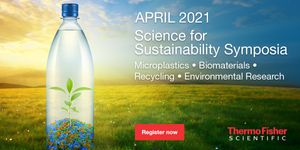 On-Demand
Join the virtual Science for Sustainability Symposia The sustainable use of raw materials in a way that conserves resources and protects the climate has been of central importance to the env...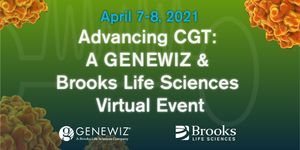 Accelerating Cell and Gene Therapy Treatments Since the first approved gene therapy trial in 1990, interest in cell and gene therapies has increased rapidly, changing the course of research...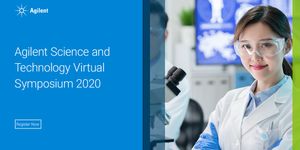 Welcome to the Agilent Science and Technology Virtual Symposium 2020 (ASTVS 2020) Listen and learn about Agilent's latest innovative products as well as the Application solutions Agile...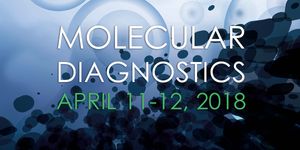 Join LabRoots as we once again bring together the molecular diagnostics community. The 3rd Annual Molecular Diagnostics Virtual Conference is the premiere venue for scientists, technologists,...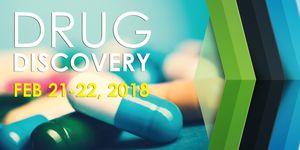 Despite the rapid pace of scientific advances that garner a better understanding of a myriad of diseased on their molecular level, modern drug discovery is a long, complex process. While on t...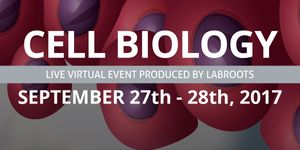 Our first annual Cell Biology virtual event is now On Demand! Join us in advancing basic biology and recent tools and techniques in cell research by coming together with like-minded colleague...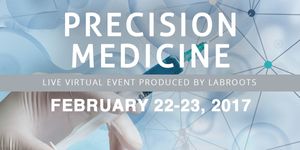 Precision Medicine 2017 was a success and is now availabe On Demand!Imagine receiving a full diagnosis from a simple blood test, or the ability to tailor the perfect treatment to your ind...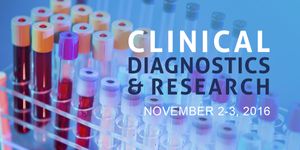 The 7th annual Clinical Diagnostics & Research conference is now On Demand! This premiere venue discusses the latest advances in clinical diagnostics, research and medicine. The con...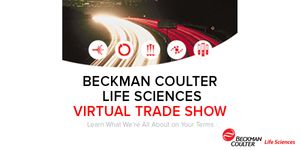 An industry leader in delivering instrument systems, reagents, and services to life science researchers,Beckman Coulter Life Sciences helps enable new discoveries in biology-based research...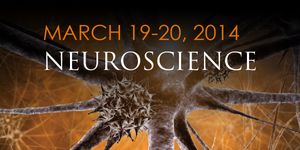 BioConference Live makes it easier and more cost-effective for the neuroscience research community to come together online through live video webcasts and real-time networking. BioConference...
Opens in a new window
Opens an external site
Opens an external site in a new window