Biotherapeutics: Biotherapeutic products derived from recombinant DNA technology such as interferons, interleukins, and growth factors have provided a major advance in the safety and effectiveness of therapeutic peptides and proteins, and they have a successful record in treating many life-threatening and chronic diseases. Since contamination with unwanted pathogens can be greatly reduced and production volumes are expanded by the developed biotechnology, many more patients have increased access to biotherapeutic products. Technical issues such as the potential immunogenicity of active substances produced under differing manufacturing conditions must also be considered.
SEP 13, 2022
11:00 AM PDT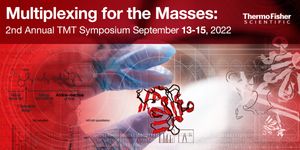 SEP 13, 2022
11:00 AM PDT
Tandem Mass Tags (TMT) are isobaric labels that allow for simultaneous identification and quantification of protein expression from multiple samples in a single LC-MS analysis. Join us for t...
JUL 28, 2022
11:00 AM EDT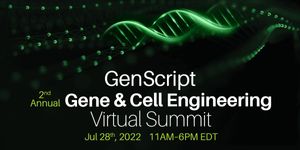 JUL 28, 2022
11:00 AM EDT
GenScript is delighted to announce its 2nd Annual Virtual Summit on Gene and Cell Engineering. This gathering will feature leaders in the life sciences from academia, pharma, and biotech, lev...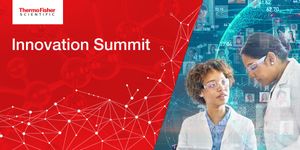 The global pandemic has not only changed our plans for how we live and work, but also accelerated the need for innovation to protect human health. Join us for an Innovation Summit to hear fi...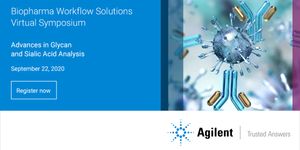 Agilent Technologies is pleased to bring you the Agilent Biopharma Workflow Solutions Virtual Symposium: Advances in Glycan and Sialic Acid Analysis...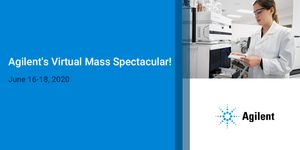 JUN 16, 2020
Mass Spectrometry has come a long way over the years and has brought powerful analytical capability to a wide range of applications. Behind every powerful mass spec is a powerful mind workin...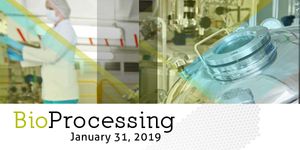 Labroots is excited to present the 1st annual event in the BioProcessing Virtual Event Series....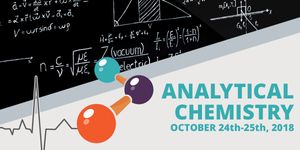 Labroots announces a new addition to our line up for 2018, Analytical Chemistry Virtual Event Series!...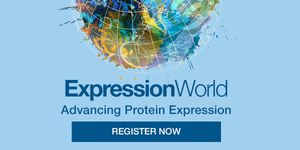 Explore the world's largest protein expression virtual event on-demandThe Gibco™ ExpressionWorld™ virtual conference is the world's largest online venue for experien...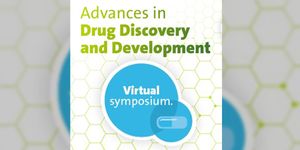 Inaugural Virtual Symposium: September 24 Register for our free online event: Advances in Drug Discovery and Development. On September 24, 2014, a world-class group of scientists from...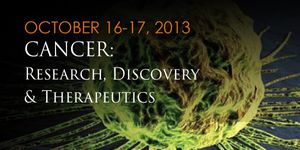 Welcome to the 1st Annual Event in the Cancer: Research, Discovery and Therapeutics Virtual Event Series!...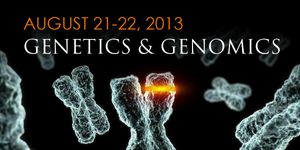 The theme of this conference is a range of genetics and genomics topics such as RNAi, Next-generation sequencing, Cancer research, Sequencing, Genome-wide association studies GWAS, Epigenetic...
Opens in a new window
Opens an external site
Opens an external site in a new window