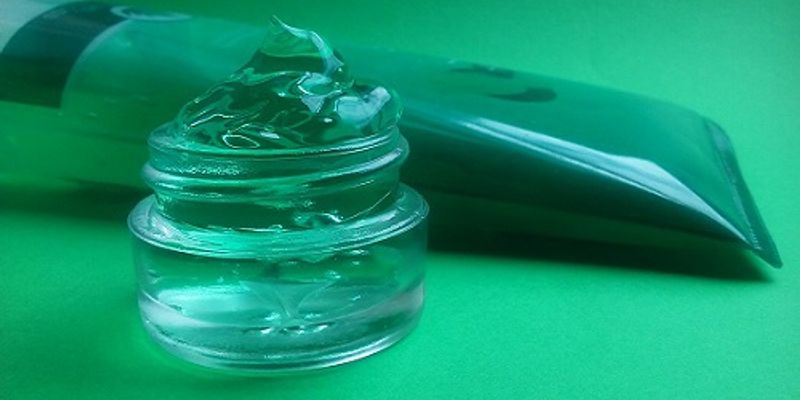 Biotherapeutics: Biotherapeutic products derived from recombinant DNA technology such as interferons, interleukins, and growth factors have provided a major advance in the safety and effectiveness of therapeutic peptides and proteins, and they have a successful record in treating many life-threatening and chronic diseases. Since contamination with unwanted pathogens can be greatly reduced and production volumes are expanded by the developed biotechnology, many more patients have increased access to biotherapeutic products. Technical issues such as the potential immunogenicity of active substances produced under differing manufacturing conditions must also be considered.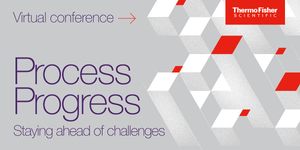 Bioprocess technology implementation is hard. Get ahead by getting it right. How do you know if you're making the right decisions about bioproduction technologies? There is no universa...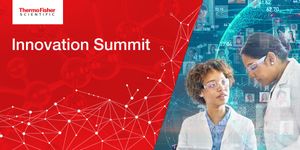 The global pandemic has not only changed our plans for how we live and work, but also accelerated the need for innovation to protect human health. Join us for an Innovation Summit to hear fi...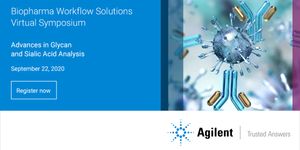 Agilent Technologies is pleased to bring you the Agilent Biopharma Workflow Solutions Virtual Symposium: Advances in Glycan and Sialic Acid Analysis...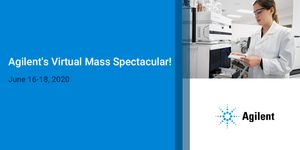 JUN 16, 2020
Mass Spectrometry has come a long way over the years and has brought powerful analytical capability to a wide range of applications. Behind every powerful mass spec is a powerful mind workin...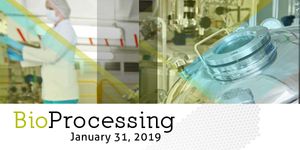 LabRoots announces a new addition to our virtual conference line up for 2019, BioProcessing! Join us for this free, one-day event on January 31st as we discuss upstream and downstream process...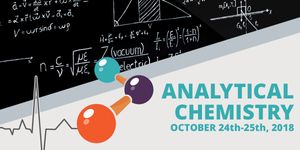 LabRoots announces a new addition to our virtual conference line up for 2018, Analytical Chemistry! The field of analytical chemistry is focused on advancements in experimental design, chemom...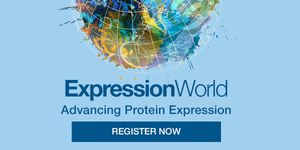 Explore the world's largest protein expression virtual event on-demandThe Gibco™ ExpressionWorld™ virtual conference is the world's largest online venue for experien...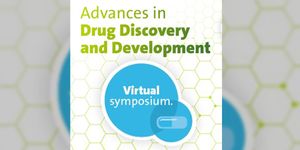 Inaugural Virtual Symposium: September 24 Register for our free online event: Advances in Drug Discovery and Development. On September 24, 2014, a world-class group of scientists from...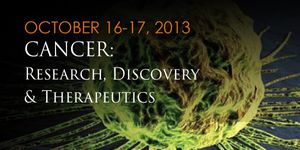 BioConference Live makes it easier and more cost-effective for the cancer research community to come together online through live video webcasts and real-time networking. BioConference Live a...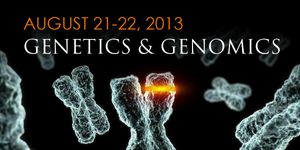 The theme of this conference is a range of genetics and genomics topics such as RNAi, Next-generation sequencing, Cancer research, Sequencing, Genome-wide association studies GWAS, Epigenetic...
Opens in a new window
Opens an external site
Opens an external site in a new window