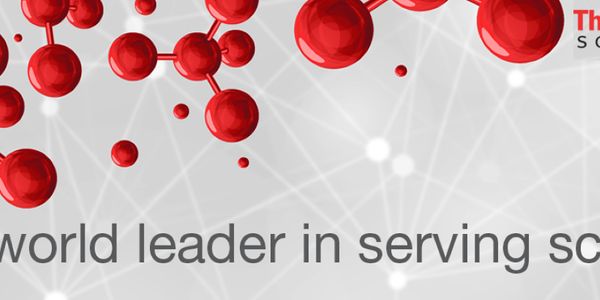 Date: August 11, 2021 Time: 8:00am (PDT), 11:00am (EDT) Procalcitonin (PCT) is a biomarker widely used to assess the risk of bacterial infection and to aid in antibiotic stewardship in patie...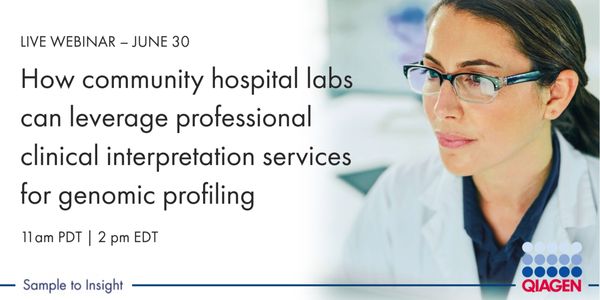 Date: June 30, 2021 Time: 11:00am PDT As next-generation DNA sequencing technology continues to evolve and become further integrated into routine clinical testing, the need for efficient and...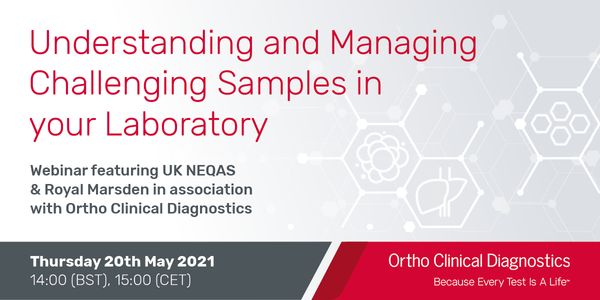 Date: May 20, 2021 Time: 6:00am (PDT), 9:00am (EDT), 2:00pm (BST) In this webinar, Dr Rachel Marrington, Deputy Director, and Finlay MacKenzie, Director, at Birmingham Quality UK NEQAS, will...
As NGS panels grow, test interpretation becomes more complex and time-consuming / With the explosion of NGS data, the need for consolidated databases with reliable and transparent curation a...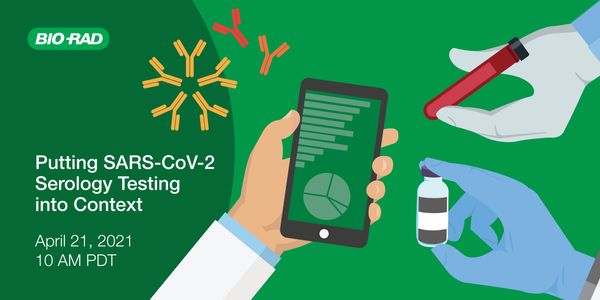 Date: April 21, 2021 Time: 10:00am (PDT), 1:00pm (EDT) Serological testing for SARS-CoV-2 has been steadily adopted into clinical practice over the course of this pandemic. In this webinar,...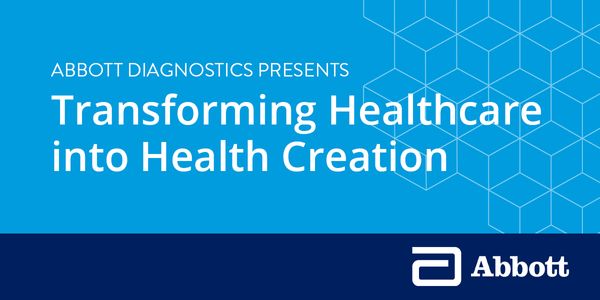 Register now to receive more information!...
Reliable diagnostic, prognostic, predictive, pharmacodynamic, and pharmacokinetic biomarkers are critical to assure correct patient selection, drug dosing, and monitoring. Being able to iden...