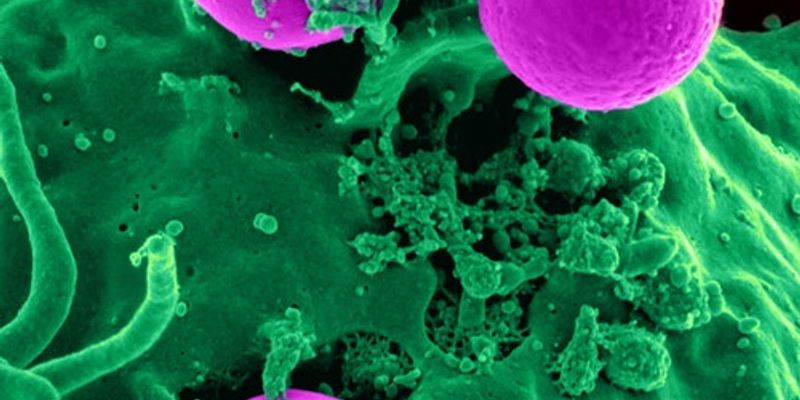 Confocal Microscopy: is an imaging technique for increasing resolution and contrast of a micrograph by using a spatial pinhole to block out-of-focus light in image formation.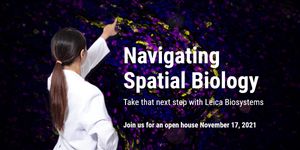 It's an Open House! Come join us virtually where you will have the opportunity to network with colleagues and learn about the latest developments in life science research. The Leica Bi...
OCT 04, 2021
11:00 AM EDT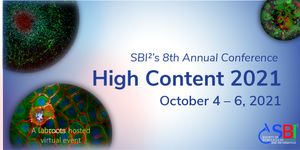 OCT 04, 2021
11:00 AM EDT
To SBI2 members and sponsors, On behalf of the Society of Biomolecular Imaging and Informatics Board of Directors, I am pleased to announce the 8th annual High Content conference which will...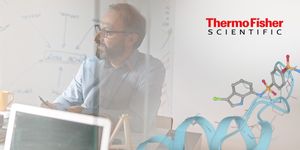 Are you about to start designing your first cryo-electron microscopy (cryo-EM) experiment, or are you a seasoned cryo-EM pro looking for the latest news and advancements in life science rese...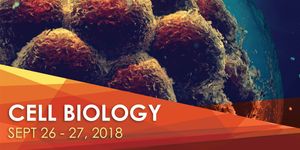 Join us for the 2nd Annual Cell Biology Virtual Event, as we discuss recent discoveries in biological research, advancements in techniques, and tool developments in cell research. Cell biolog...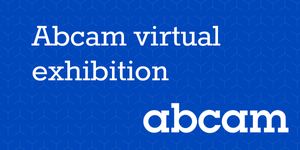 The Abcam virtual exhibition is temporarily closed. It will re-open shortly. Please check back October 25th. All webinars will be available for viewing at that time.Get the su...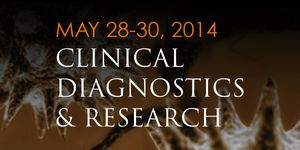 This year will be our 5th annual Clinical Diagnostics & Research online conference. Attendees can earn free CME and CE Credits. The theme of this conference is a range of medical and clin...
Opens in a new window
Opens an external site
Opens an external site in a new window