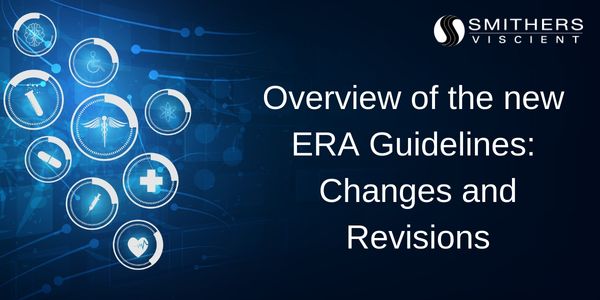 DATE: July 30, 2019TIME: 6:00am PT, 9:00am ET The current version of the EMA Guideline for the environmental risk assessment of human drugs was published in 2006. This guidance...
Isolated hepatocytes or their enzymes comprise the basis of most in vitro DMPK and toxicity assays used to predict human hepatic outcomes. Because hepato-specific functions are typically lost...
Contract Research Organizations present unique challenges in the field of environmental enrichment for laboratory animals. CRO's are service oriented and budget conscious, with large animal p...
Opens in a new window
Opens an external site
Opens an external site in a new window