Cytogenetics: a branch of genetics that is concerned with how the chromosomes relate to cell behaviour, particularly to their behaviour during mitosis and meiosis. Changes that affect the number and/or structure of the chromosomes can cause problems with growth, development, and how the body functions. Changes to chromosome structure can disrupt genes, causing the proteins made from disrupted genes to be missing or faulty. The analysis of chromosomes in human development and disease is accomplished through classical cytogenetic procedures (such as G-banding) combined with advanced molecular techniques such as genomic microarray analysis.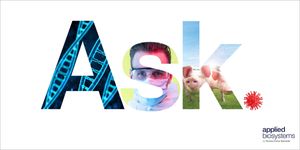 Due to the fact that many large events and scientific conferences have been cancelled, we want to provide you with an outlet to present your research and learn from others in our community....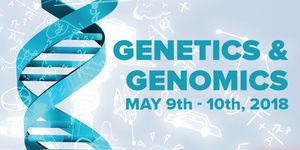 As the foundation of life, genetics provides a base for other sciences to grow from. This is why LabRoots is excited to announce the 6th Annual Genetics and Genomics virtual conference! The f...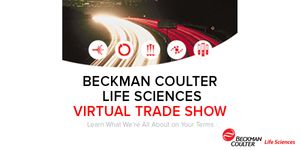 An industry leader in delivering instrument systems, reagents, and services to life science researchers,Beckman Coulter Life Sciences helps enable new discoveries in biology-based research...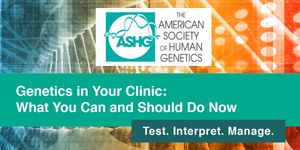 Applying the Latest Genetics Findings to Your PracticeAn ASHG Global Virtual Meeting, March 22, 2016 5am Pacific, 8am Eastern, 1pm GMTPrimary audience: Primary care clinicia...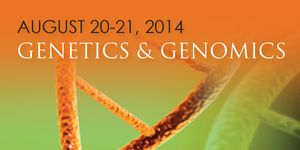 The theme of this conference is a range of genetics and genomics topics such as Bioinformatics and Quantitative Genomics, Cancer Detection, Cancer Genomics, Clinical Genomics, Complex Disease...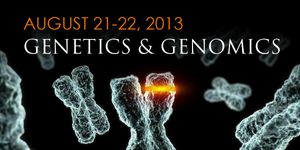 The theme of this conference is a range of genetics and genomics topics such as RNAi, Next-generation sequencing, Cancer research, Sequencing, Genome-wide association studies GWAS, Epigenetic...
Opens in a new window
Opens an external site
Opens an external site in a new window