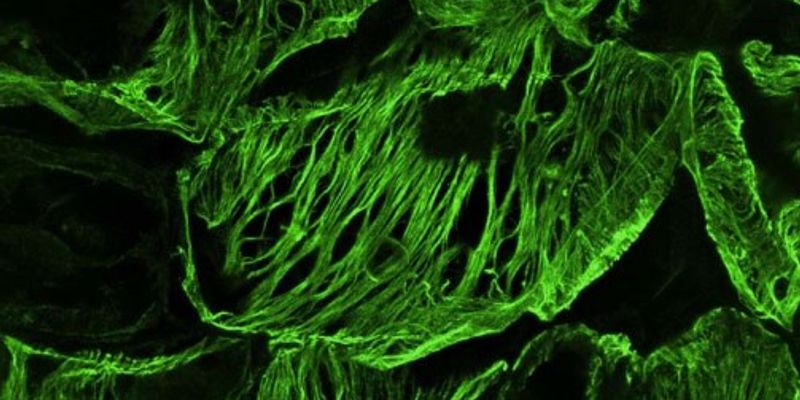 Cytoskeleton: is a structure that helps cells maintain their shape and internal organization, and it also provides mechanical support that enables cells to carry out essential functions like division and movement. There is no single cytoskeletal component. Rather, several different components work together to form the cytoskeleton.
OCT 04, 2021
11:00 AM EDT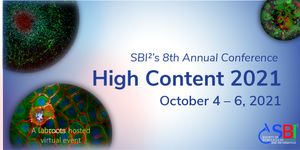 OCT 04, 2021
11:00 AM EDT
To SBI2 members and sponsors, On behalf of the Society of Biomolecular Imaging and Informatics Board of Directors, I am pleased to announce the 8th annual High Content conference which will...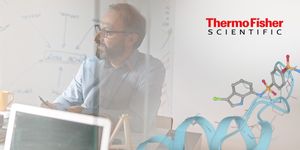 Are you about to start designing your first cryo-electron microscopy (cryo-EM) experiment, or are you a seasoned cryo-EM pro looking for the latest news and advancements in life science rese...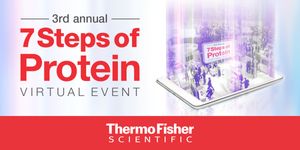 SEP 17, 2018
Improve your protein research knowledge by joining our 7 Steps of Protein virtual eventThe 3rd annual 7 Steps of Protein virtual event is taking place around the world on Tuesday, Septemb...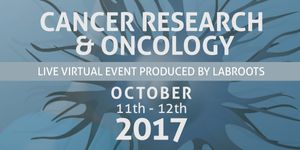 The 5th Annual LabRoots Cancer Research & Oncology Virtual Conference is now On-Demand! LabRoots invites research professionals, scientists, and clinicians to this premier online co...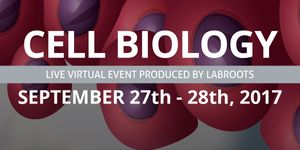 Our first annual Cell Biology virtual event is now On Demand! Join us in advancing basic biology and recent tools and techniques in cell research by coming together with like-minded colleague...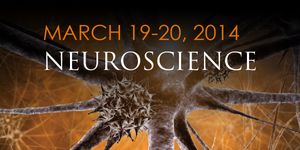 BioConference Live makes it easier and more cost-effective for the neuroscience research community to come together online through live video webcasts and real-time networking. BioConference...
Opens in a new window
Opens an external site
Opens an external site in a new window