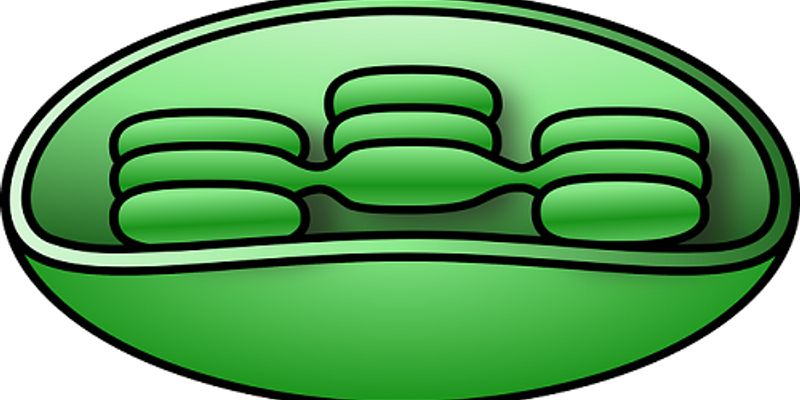 Exosomes: cell-derived vesicles that are present in many and perhaps all eukaryotic fluids, including blood, urine, and cultured medium of cell cultures. Exosomes are either released from the cell when multivesicular bodies fuse with the plasma membrane or released directly from the plasma membrane. Evidence is accumulating that exosomes have specialized functions and play a key role in processes such as coagulation, intercellular signaling, and waste management.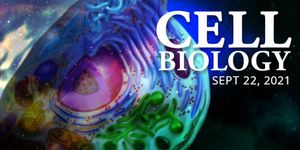 Labroots and the Cell Biology Planning Committee are pleased to announce the 5th Annual Cell Biology Virtual Event , providing an opportunity to...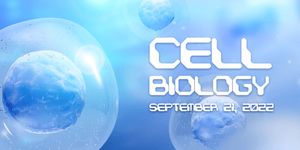 LabRoots and the Cell Biology Planning Committee are pleased to announce the 6th Annual Cell Biology Virtual Event , providing an opportunity to discuss recent discoveries in biological rese...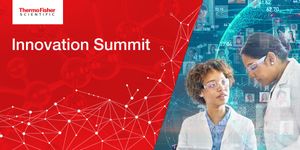 The global pandemic has not only changed our plans for how we live and work, but also accelerated the need for innovation to protect human health. Join us for an Innovation Summit to hear fi...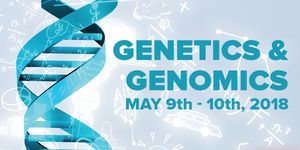 As the foundation of life, genetics provides a base for other sciences to grow from. This is why LabRoots is excited to announce the 6th Annual Genetics and Genomics virtual conference! The f...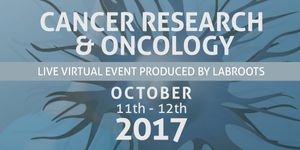 The 5th Annual LabRoots Cancer Research & Oncology Virtual Conference is now On-Demand! LabRoots invites research professionals, scientists, and clinicians to this premier online co...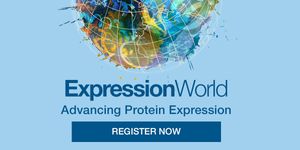 Explore the world's largest protein expression virtual event on-demandThe Gibco™ ExpressionWorld™ virtual conference is the world's largest online venue for experien...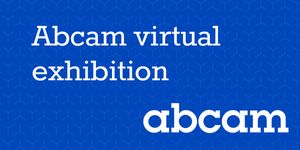 The Abcam virtual exhibition is temporarily closed. It will re-open shortly. Please check back October 25th. All webinars will be available for viewing at that time.Get the su...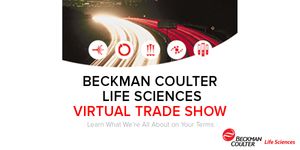 An industry leader in delivering instrument systems, reagents, and services to life science researchers,Beckman Coulter Life Sciences helps enable new discoveries in biology-based research...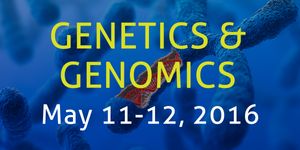 The LabRoots 4th Annual Genetics and Genomics free virtual conference was a wonderful event for research scientists, post docs, principal investigators, lab directors and other genetics profe...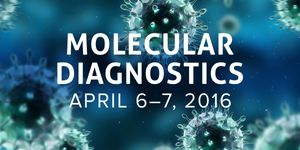 The Inaugural Molecular Diagnostics Virtual Conference is now On Demand! This premiere venue is for scientists, technologists, and professionals to discuss and present the newest advances in...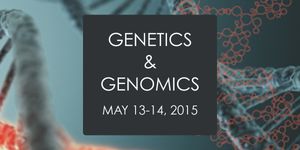 Welcome to the Genetics and Genomics free online conference! The event is now available on-demand and you can attend sessions including keynotes sessions by Dr. Michael Snyder, Dr....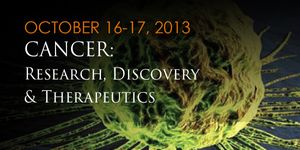 BioConference Live makes it easier and more cost-effective for the cancer research community to come together online through live video webcasts and real-time networking. BioConference Live a...
Opens in a new window
Opens an external site
Opens an external site in a new window