Facioscapulohumeral muscular dystrophy (FSHD), one of the most common forms of progressive muscular dystrophies and is often conventionally diagnosed by Southern blot analysis. The accurate d...
Disease-specific human pluripotent stem cells (hPSCs) represent a new chance to unravel cellular and molecular mechanisms of neurological diseases. Along this line, we were among the first to...
Studying the genetics of rare congenital disorders disrupting cognitive function has led to the identification of multiple disease genes that helped us better understand the mechanisms underl...
Over the last 15 years, human pluripotent stem cell (hPSC) technologies have progressed from academic curiosities into tools with the promise to underpin commerce, leading to real progress in...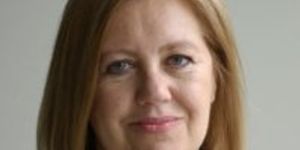 Duchenne Muscular Dystrophy (DMD) is an X-linked genetic disease occurring in 1 in 3,500 births, and is uniformly fatal in boys. It is caused by any one of over 50 known mutations in the gen...
Opens in a new window
Opens an external site
Opens an external site in a new window