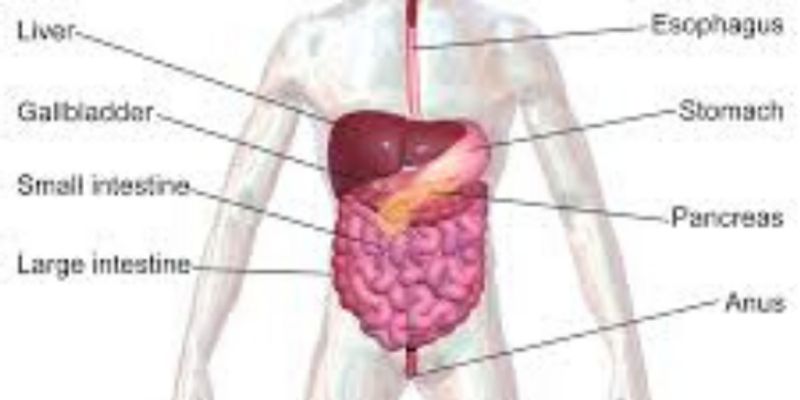 Gastrointestinal physiology concerns any part of the digestive tract from the oesophagus to the anus and also of the liver, biliary tract and the pancreas. The function of the GI tract is to process ingested food by mechanical and chemical means, extract nutrients and excrete waste products.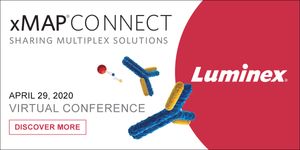 Luminex's xMAP® Technology enables the evaluation of up to 500 analytes simultaneously in a single well, known as multiplexing. xMAP Technology uses color-coded microspheres as the substrate...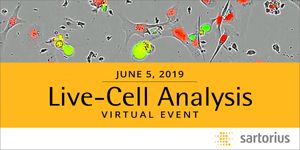 Re-define the workflows and possibilities of cell biology by joining our virtual event!This event offers an overview of how live-cell analysis enables real-time analysis for the full work...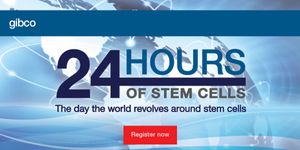 NOV 14, 2018
Register for free to attend the 6th annual Gibco™ 24 Hours of Stem Cells™ virtual event, the largest global virtual stem cell event taking place around the world on November 15, 2...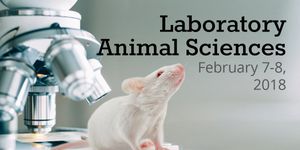 LabRoots, Inc. is pleased to announce that they will once again host the Laboratory Animal Science (LAS) virtual conference! The 7th annual, two-day international event will take place on&nbs...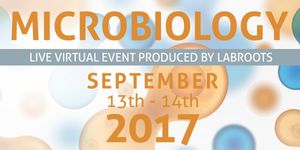 The LabRoots Microbiology & Immunology 2017 Virtual Conference is now On Demand! Join us in bringing the Microbiology research community together online in discovering new concepts,...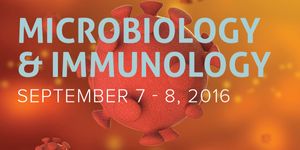 The 2nd Annual Microbiology & Immunology 2016 Virtual Conference is now On Demand! This premier venue discusses the latest research on microscopic organisms and their interaction wi...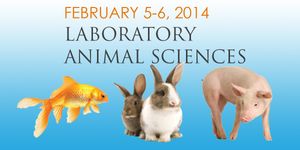 The Veterinary Bioscience Institute and LabRoots, Inc. are pleased to announce the annual, two-day international, virtual Laboratory Animal Science (LAS) BioConference Live that will take pla...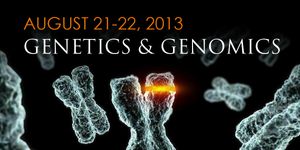 The theme of this conference is a range of genetics and genomics topics such as RNAi, Next-generation sequencing, Cancer research, Sequencing, Genome-wide association studies GWAS, Epigenetic...
Opens in a new window
Opens an external site
Opens an external site in a new window