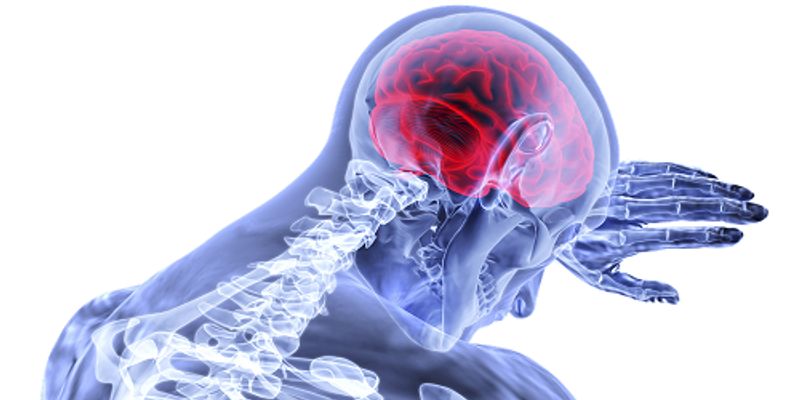 Glioblastoma: A fast-growing type of central nervous system tumor that forms from glial (supportive) tissue of the brain and spinal cord and has cells that look very different from normal cells. Glioblastoma usually occurs in adults and affects the brain more often than the spinal cord. Also called GBM, glioblastoma multiforme, and grade IV astrocytoma.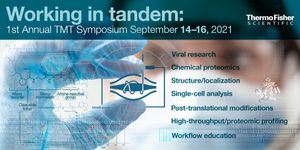 Working in Tandem : 1st annual TMT Symposia Tandem Mass Tags (TMT) are isobaric labels that allow for simultaneous identification and quantification of protein expression from multiple sampl...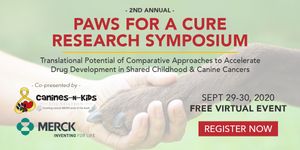 2nd ANNUAL PAWS FOR A CURE VIRTUAL EVENT RESEARCH SYMPOSIUM Translational Potential Of Comparative Approaches To Accelerate Drug Development In Shared Childhood & Canine Cancers We are...
SEP 01, 2020
10:30 AM SGT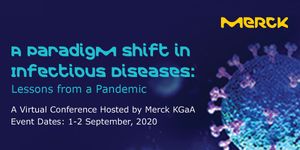 SEP 01, 2020
10:30 AM SGT
This 2-day virtual event organized across the Asia Pacific region aims to serve as a platform to share scientific knowledge and provide a discourse on the topic of infectious disease and imm...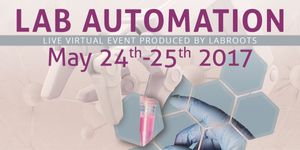 The Laboratory Automation 2017 virtual conference is available On-Demand! Laboratory automation is a multi-disciplinary approach benefiting from technologies in the lab that facilit...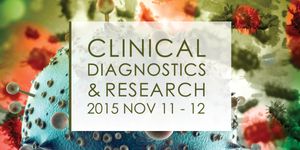 Welcome to LabRoots' 6th Annual Clinical Diagnostics & Research free online conference! The event is now available on-demand and you can attend sessions including keynotes...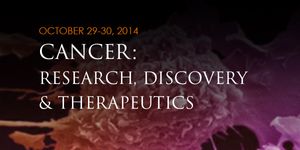 BioConference Live makes it easier and more cost-effective for the cancer research community to come together online through live video webcasts and real-time networking. BioConference Live a...
Opens in a new window
Opens an external site
Opens an external site in a new window