GPCR: G-protein-coupled receptors (GPCRs) are the largest and most diverse group of membrane receptors in eukaryotes. These cell surface receptors act like an inbox for messages in the form of light energy, peptides, lipids, sugars, and proteins. Such messages inform cells about the presence or absence of life-sustaining light or nutrients in their environment, or they convey information sent by other cells.
OCT 14, 2021
9:30 AM AEST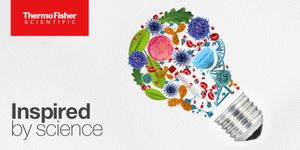 OCT 14, 2021
9:30 AM AEST
We are delighted to bring you our locally curated Virtual Event – Inspired by Science. This one-day event will be broadcast live on Thursday 14th October 2021. It will bring together l...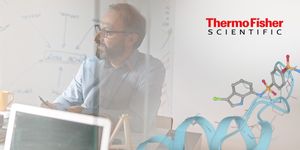 Are you about to start designing your first cryo-electron microscopy (cryo-EM) experiment, or are you a seasoned cryo-EM pro looking for the latest news and advancements in life science rese...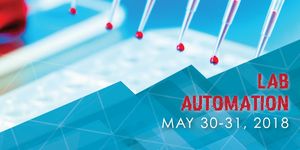 Welcome to the Laboratory Automation Virtual Event Series 2018; a free virtual conference for professionals interested in the most recent technologies...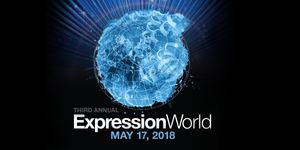 Experience the latest advances in protein expression at our 3rd annual virtual event In 2017, the virtual event had 2,400 international participants in over 80 countries! Th...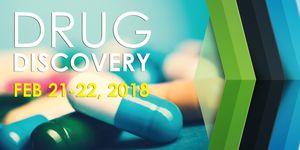 Labroots and the Drug Discovery planning committee are pleased to announce its 1st annual event in the Drug Discovery Virtual Event Series!...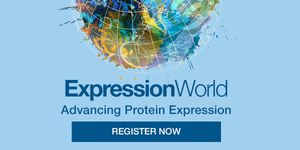 Explore the world's largest protein expression virtual event on-demandThe Gibco™ ExpressionWorld™ virtual conference is the world's largest online venue for experien...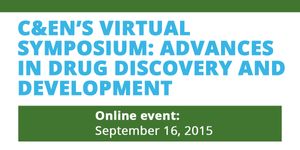 C&EN is delighted to present its second annual virtual symposium highlighting groundbreaking research in drug discovery, chemical synthesis, informatics and drug development.On Septem...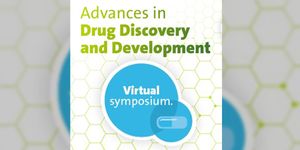 Inaugural Virtual Symposium: September 24 Register for our free online event: Advances in Drug Discovery and Development. On September 24, 2014, a world-class group of scientists from...
Opens in a new window
Opens an external site
Opens an external site in a new window