Green Chemistry: involves principles that enable scientists and engineers to protect and benefit the economy, people and the planet by finding creative and innovative ways to reduce waste, conserve energy, and discover replacements for hazardous substances. Green chemistry takes the EPA's (Environmental Protection Agency) mandate a step further and creates a new reality for chemistry and engineering by asking chemists and engineers to design chemicals, chemical processes and commercial products in a way that, at the very least, avoids the creation of toxics and waste.
JUL 22, 2021
&nbsp| 5:00 AM PDT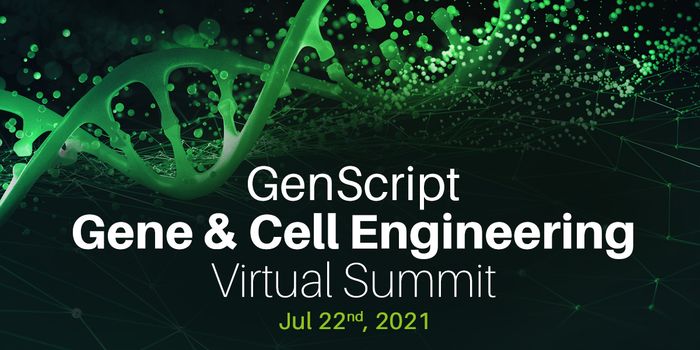 Gene and cell engineering advances have influenced almost all branches of life sciences. From the lab to the clinic, innovative gene synthesis technologies and gene editing tools have transf...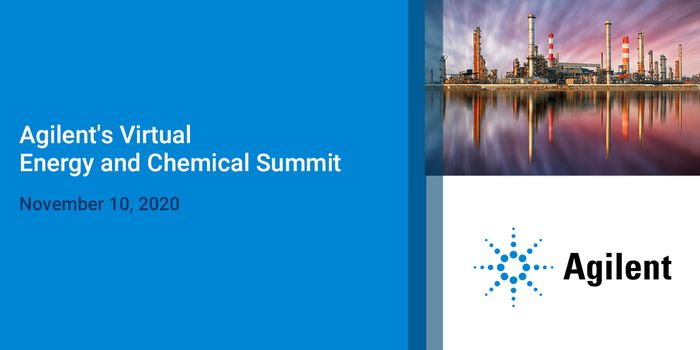 Addressing the analytical requirements of fuels, energy and chemical manufacturing in an increasingly demanding environment brings challenges never seen before. Our product and application e...
MAR 28, 2018
&nbsp| 6:00 AM PDT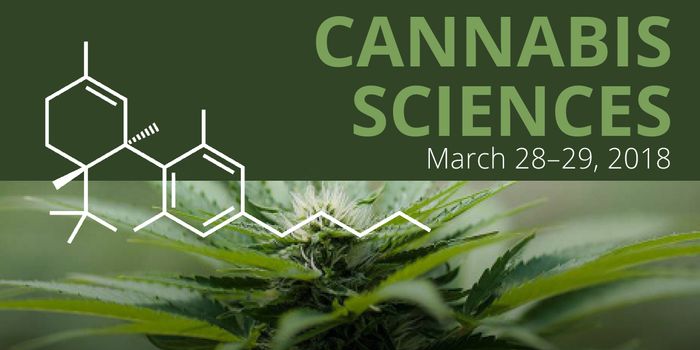 Labroots invites you to the 1st Annual Event in the Cannabis Sciences Virtual Event Series! Cannabis Sciences is a growing field of medicine and research...
OCT 11, 2017
&nbsp| 6:00 AM PDT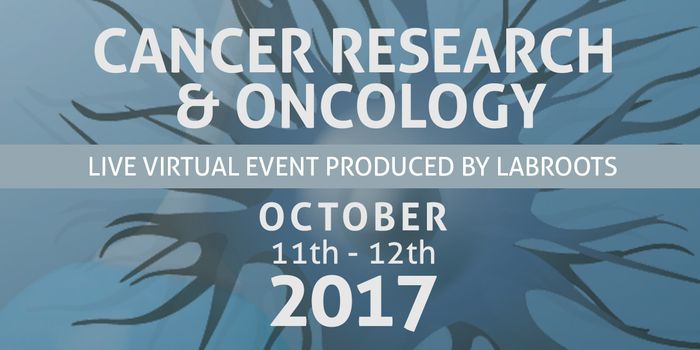 The 5th Annual Event in the Cancer Research & Oncology Week Virtual Event Series is now On-Demand!...
JAN 25, 2017
&nbsp| 5:00 AM PST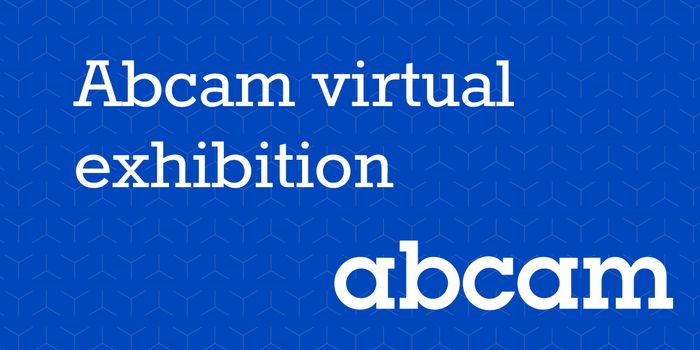 The Abcam virtual exhibition is temporarily closed. It will re-open shortly. Please check back October 25th. All webinars will be available for viewing at that time.Get the su...
SEP 07, 2016
&nbsp| 6:00 AM PDT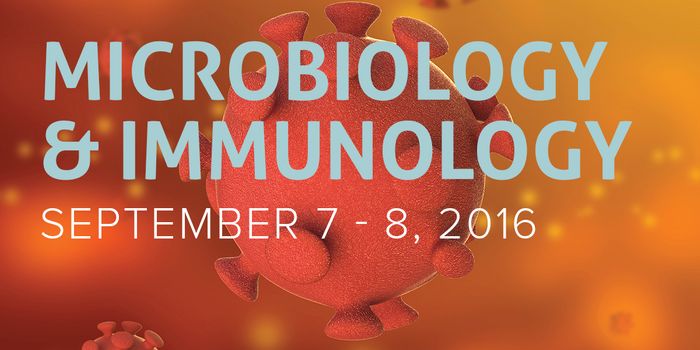 The 2nd Annual Event in the Microbiology & Immunology Virtual Event Series is now On Demand! This premier venue discusses the latest research...
MAY 11, 2016
&nbsp| 6:00 AM PDT
C.E. CREDITS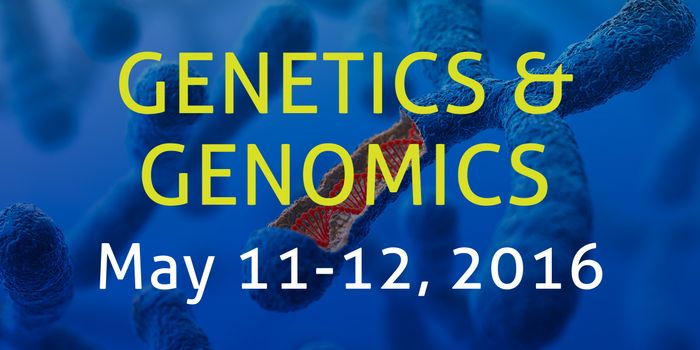 The LabRoots 4th Annual Event in the Genetics and Genomics Virtual Event Series was a wonderful event for research scientists, post docs, principal investigators...
SEP 24, 2014
&nbsp| 5:00 AM PDT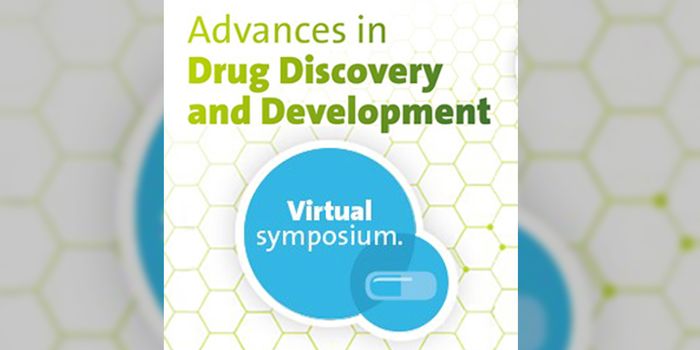 Inaugural Virtual Symposium: September 24 Register for our free online event: Advances in Drug Discovery and Development. On September 24, 2014, a world-class group of scientists from...
MAR 19, 2014
&nbsp| 6:00 AM PDT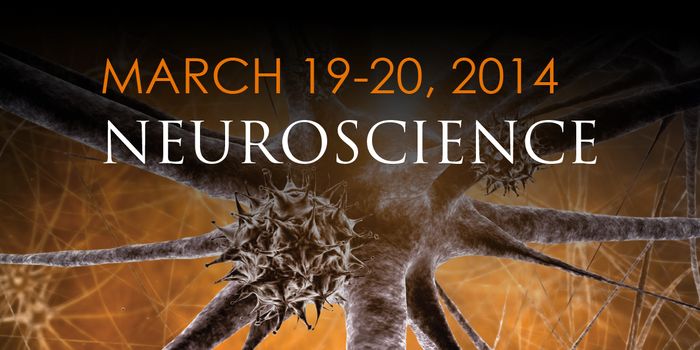 Labroots is excited to present the 1st annual event in the Neuroscience Virtual Event Series!...
FEB 05, 2014
&nbsp| 6:00 AM PST
C.E. CREDITS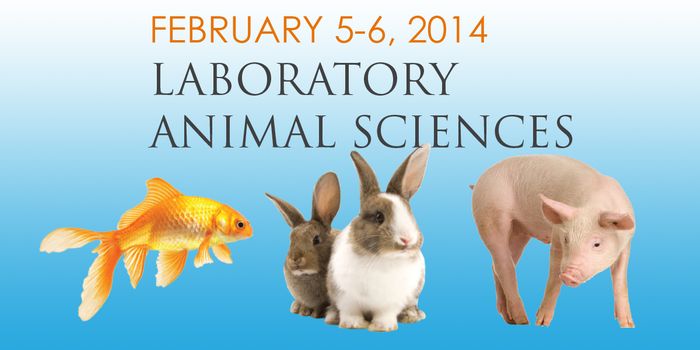 The Veterinary Bioscience Institute and LabRoots, Inc. are pleased to announce the annual, two-day international, virtual Laboratory Animal Science (LAS) BioConference Live that will take pla...
Opens in a new window
Opens an external site
Opens an external site in a new window