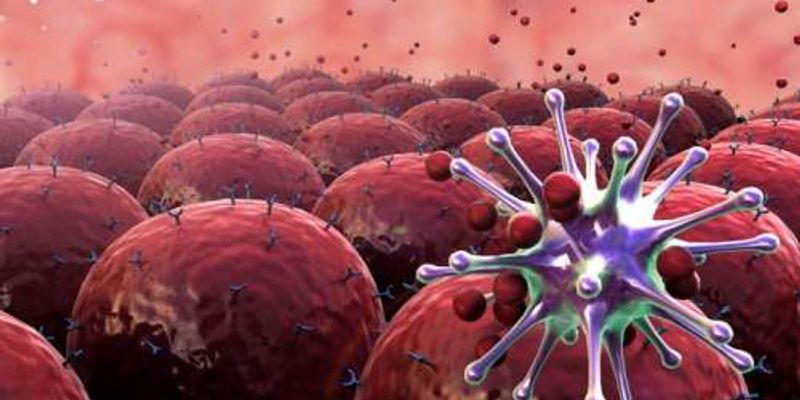 Immunotherapeutics: the field of research that behaves with treatment of certain diseases involving immune therapy which can also be termed as "Immunotherapeutics".
Session 3: October 26, 2021 9:00 AM CDT
C.E. CREDITS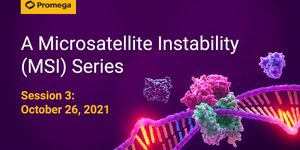 Session 3: October 26, 2021 9:00 AM CDT
Thought this MSI Series might be of interest to you! Session 2 is on June 29th and you view Session 1 via On Demand. Enjoy!...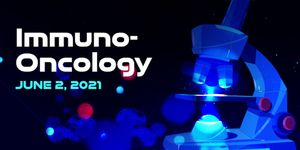 LabRoots is pleased to announce the inauguration of the Immuno-Oncology Virtual Event taking place on June 2, 2021. Immuno-oncology is considered by some to be one of the most promising area...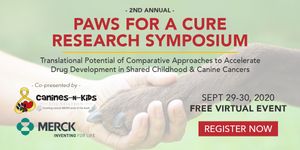 2nd ANNUAL PAWS FOR A CURE VIRTUAL EVENT RESEARCH SYMPOSIUM Translational Potential Of Comparative Approaches To Accelerate Drug Development In Shared Childhood & Canine Cancers We are...
SEP 01, 2020
10:30 AM SGT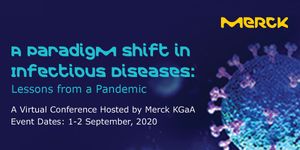 SEP 01, 2020
10:30 AM SGT
This 2-day virtual event organized across the Asia Pacific region aims to serve as a platform to share scientific knowledge and provide a discourse on the topic of infectious disease and imm...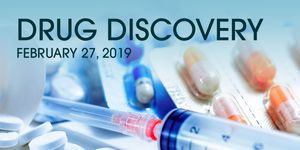 After a hugely successful inaugural year, LabRoots and the Drug Discovery planning committee are pleased to announce the 2nd annual Drug Discovery Virtual conference. LabRoots will host the t...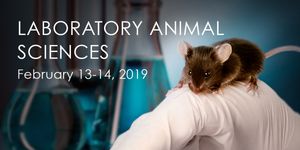 LabRoots, along with the Laboratory Animal Science (LAS) planning committee, are pleased announce the 8th annual Laboratory Animal Science virtual conference! LabRoots will host this two-day,...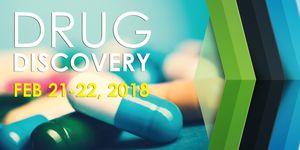 Despite the rapid pace of scientific advances that garner a better understanding of a myriad of diseased on their molecular level, modern drug discovery is a long, complex process. While on t...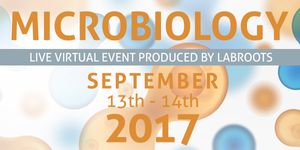 The LabRoots Microbiology & Immunology 2017 Virtual Conference is now On Demand! Join us in bringing the Microbiology research community together online in discovering new concepts,...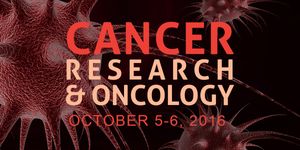 The 4th Annual Cancer Research & Oncology Virtual Conference is now On Demand! This premier cancer research conference makes it easier and more cost-effective for the cancer research comm...
Opens in a new window
Opens an external site
Opens an external site in a new window