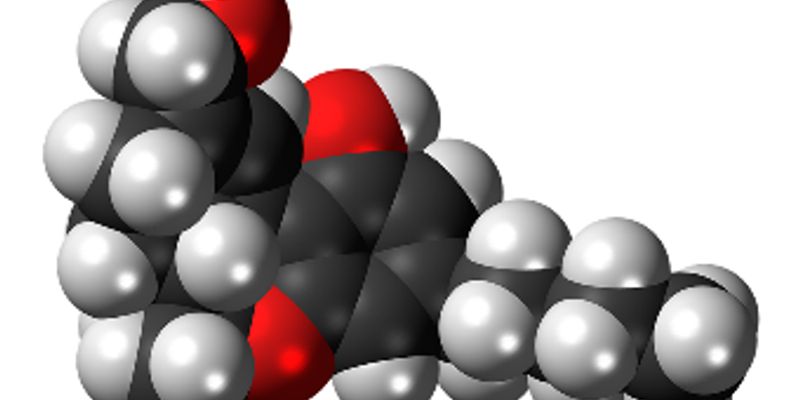 NMR Metabolomics: Nuclear Magnetic Resonance (1H-NMR) spectroscopics are used to identify and quantify metabolites. Output from enzyme reactions are input to other chemical reactions in the metabolome network. This is an important part of drug discovery, particularly when trying to understand unwanted side effects.
What's Popular in NMR Metabolomics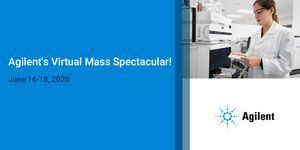 JUN 16, 2020
Mass Spectrometry has come a long way over the years and has brought powerful analytical capability to a wide range of applications. Behind every powerful mass spec is a powerful mind workin...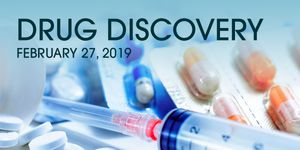 After a hugely successful inaugural year, LabRoots and the Drug Discovery planning committee are pleased to announce the 2nd annual Drug Discovery Virtual conference. LabRoots will host the t...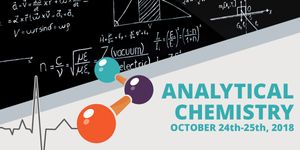 LabRoots announces a new addition to our virtual conference line up for 2018, Analytical Chemistry! The field of analytical chemistry is focused on advancements in experimental design, chemom...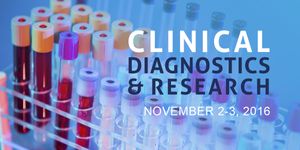 The 7th annual Clinical Diagnostics & Research conference is now On Demand! This premiere venue discusses the latest advances in clinical diagnostics, research and medicine. The con...
Opens in a new window
Opens an external site
Opens an external site in a new window