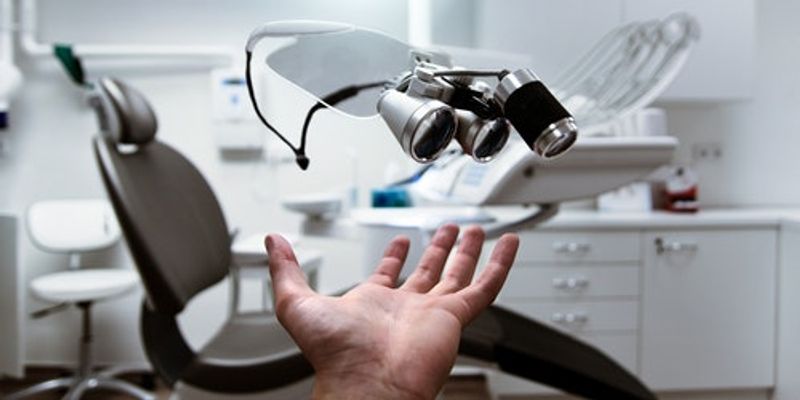 Ophthalmology: is a branch of medicine and surgery, which deals with the diagnosis and treatment of eye disorders. An ophthalmologist is a specialist in ophthalmology. The credentials include a degree in medicine, followed by additional four to five years of ophthalmology residency training.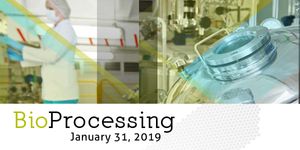 LabRoots announces a new addition to our virtual conference line up for 2019, BioProcessing! Join us for this free, one-day event on January 31st as we discuss upstream and downstream process...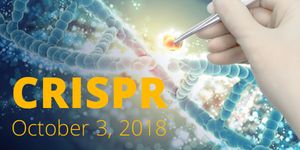 LabRoots invites you to the First Annual CRISPR Virtual Event! With continued adoption and integration in research labs, CRISPR gene editing has gained importance both as a research tool in d...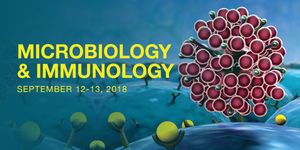 Join LabRoots in bringing the microbiology research community together at the 3rd Annual Microbiology and Immunology Virtual Event! During the free, two-day event, participants will explore a...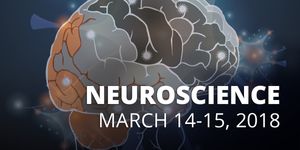 With a hundred billion neurons, and close to a quadrillion connections between them, the human brain is thought to be the most complex object in research. The field of neuroscience is constan...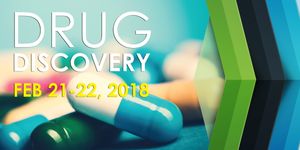 Despite the rapid pace of scientific advances that garner a better understanding of a myriad of diseased on their molecular level, modern drug discovery is a long, complex process. While on t...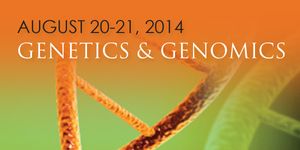 The theme of this conference is a range of genetics and genomics topics such as Bioinformatics and Quantitative Genomics, Cancer Detection, Cancer Genomics, Clinical Genomics, Complex Disease...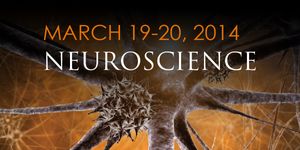 BioConference Live makes it easier and more cost-effective for the neuroscience research community to come together online through live video webcasts and real-time networking. BioConference...
Opens in a new window
Opens an external site
Opens an external site in a new window