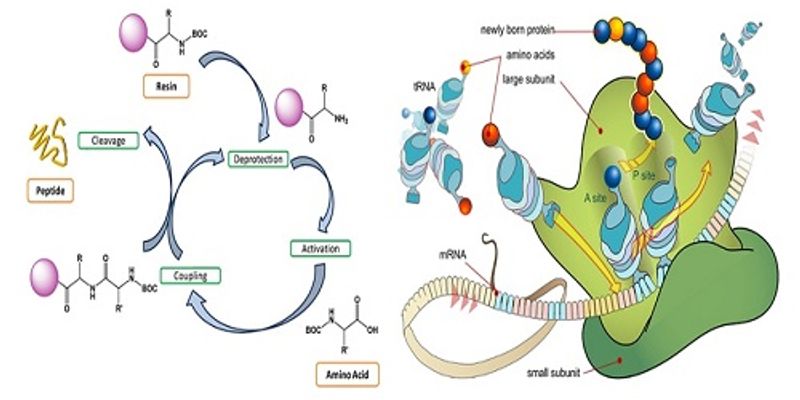 Peptide Synthesis: the production of peptides, which are organic compounds in which multiple amino acids are linked via amide bonds, also known as peptide bonds. The biological process of producing long peptides (proteins) is known as protein biosynthesis. Peptides are synthesized by coupling the carboxyl group of one amino acid to the amino group of another amino acid molecule. Peptides are used to prepare epitope-specific antibodies, map antibody epitopes and enzyme binding sites and to design novel enzymes, drugs and vaccines.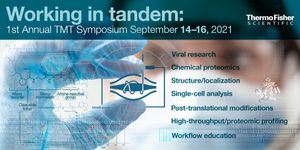 Working in Tandem : 1st annual TMT Symposia Tandem Mass Tags (TMT) are isobaric labels that allow for simultaneous identification and quantification of protein expression from multiple sampl...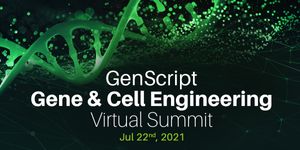 Gene and cell engineering advances have influenced almost all branches of life sciences. From the lab to the clinic, innovative gene synthesis technologies and gene editing tools have transf...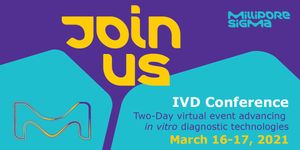 Join the two-Day Virtual IVD Conference on advancing immunoassay tech and performance Making an in vitro diagnostic assay has never been easy. Now with the global lab and supply chain and di...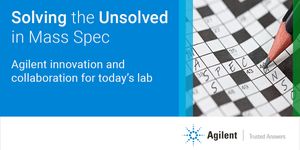 NOV 10, 2020
Please join us for this FREE workshop, as we present Agilent's LC/MS hardware and software solutions for getting the most out of your analysis data....
OCT 13, 2020
1:00 PM CEST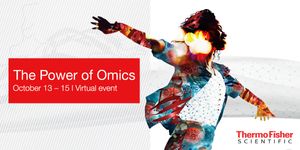 OCT 13, 2020
1:00 PM CEST
The Power of Omics is a three-day Thermo Fisher Scientific virtual event that focuses on harnessing the power of omics to advance scientific research. The virtual event will feature a series...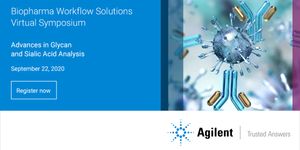 Agilent Technologies is pleased to bring you the Agilent Biopharma Workflow Solutions Virtual Symposium: Advances in Glycan and Sialic Acid Analysis...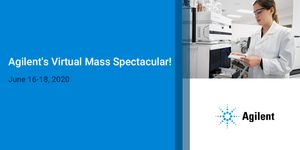 JUN 16, 2020
Mass Spectrometry has come a long way over the years and has brought powerful analytical capability to a wide range of applications. Behind every powerful mass spec is a powerful mind workin...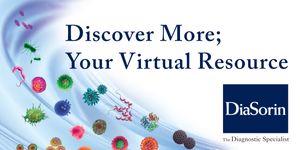 NOV 30, -0001
Welcome to our virtual site where you can Discover More about DiaSorin...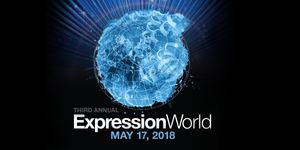 Experience the latest advances in protein expression at our 3rd annual virtual event In 2017, the virtual event had 2,400 international participants in over 80 countries! Th...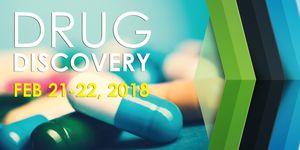 Despite the rapid pace of scientific advances that garner a better understanding of a myriad of diseased on their molecular level, modern drug discovery is a long, complex process. While on t...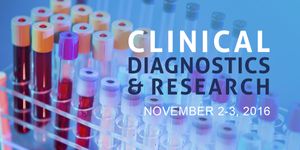 The 7th annual Clinical Diagnostics & Research conference is now On Demand! This premiere venue discusses the latest advances in clinical diagnostics, research and medicine. The con...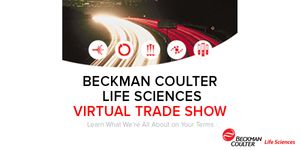 An industry leader in delivering instrument systems, reagents, and services to life science researchers,Beckman Coulter Life Sciences helps enable new discoveries in biology-based research...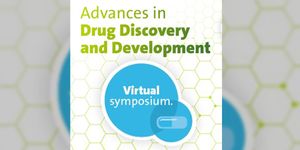 Inaugural Virtual Symposium: September 24 Register for our free online event: Advances in Drug Discovery and Development. On September 24, 2014, a world-class group of scientists from...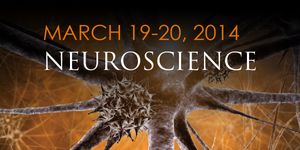 BioConference Live makes it easier and more cost-effective for the neuroscience research community to come together online through live video webcasts and real-time networking. BioConference...
Opens in a new window
Opens an external site
Opens an external site in a new window