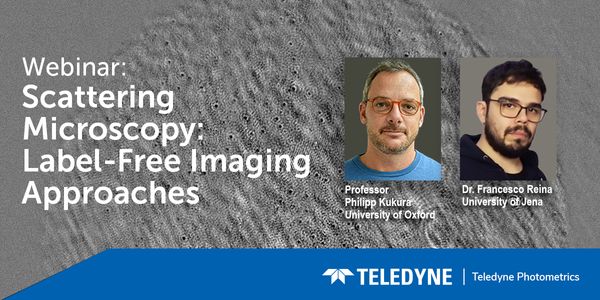 Date: February 15, 2023 Time: 7:00am (PST), 10:00pm (EST), 4:00pm (CET) While not all microscopy samples can fluoresce, all can scatter light, and this scattered light can be imaged. This ha...
OCT 20, 2021 | 9:00 AM
C.E. CREDITS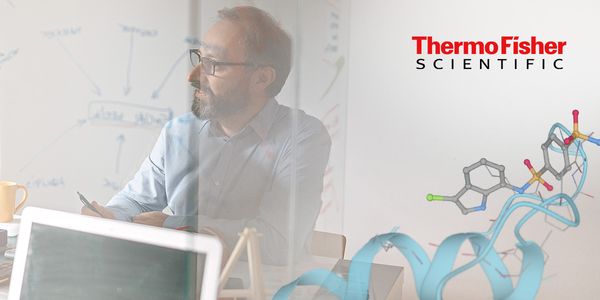 Date: October 20, 2021 Time: 9:00am PDT Cryo-electron microscopy (cryo-EM) is rapidly evolving to be the primary tool for structure determination of membrane proteins. However, generation of...
SEP 30, 2021 | 9:00 AM
C.E. CREDITS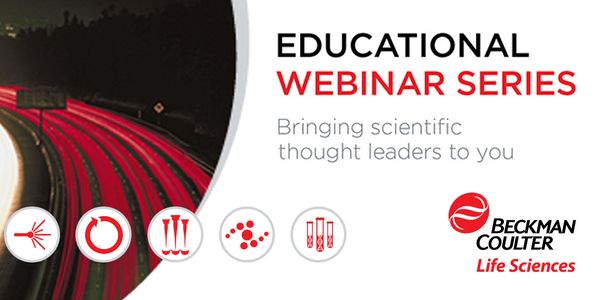 Date: September 30, 2021 Time: 9:00am (PDT), 12:00pm (EDT) Centrifugation is an indispensable laboratory application for separating and purifying a range of biological materials. Although a...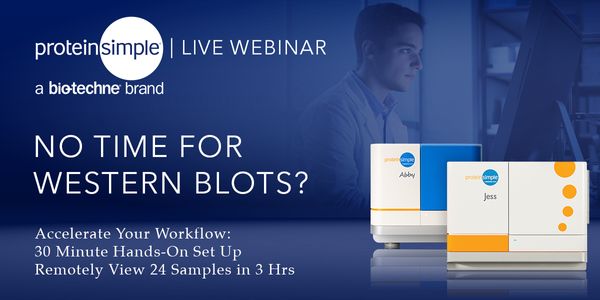 Date: May 27, 2021 Time: 8:00am (PDT), 11:00am (EDT) With social distancing measures still enforced in large parts of the world, many researchers must minimize time in the lab where they may...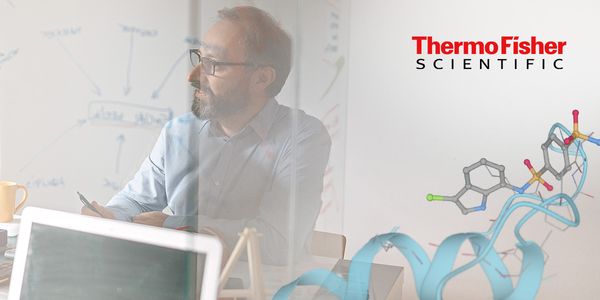 Date: April 29, 2021 Time: 9:00am PST Cryo-electron microscopy (cryo-EM) reached single-atom resolution for 3D structure determination of biological macromolecules. Cryo-EM has been determin...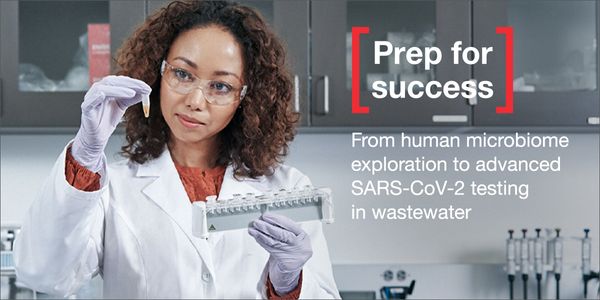 DATE: December 15, 2020 TIME: 10:00am PST Scientists from Thermo Fisher Scientific will walk us through the world of microorganisms. They will discuss their most recent research on viruses,...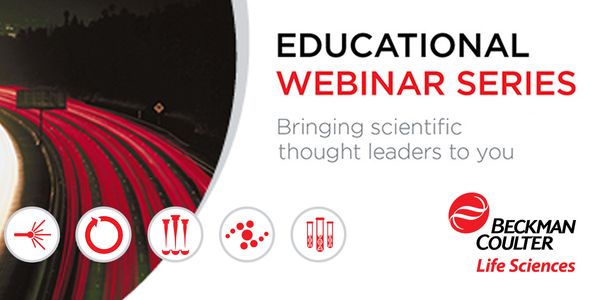 DATE: September 3, 2020 TIME: 09:00am PT, 12:00pm ET xxx Learning Objectives: xxx Webinars will be available for unlimited on-demand viewing after live event. LabRoots is approved as a provi...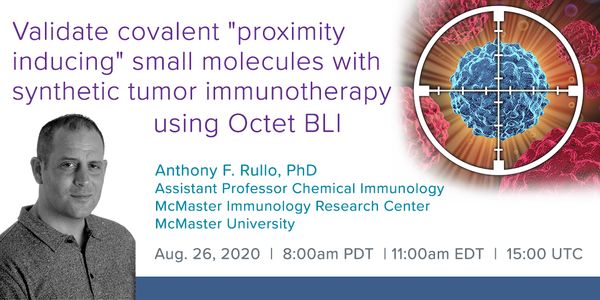 DATE: August 26, 2020 TIME: 8:00 am PDT The host immune "recognition" of cancer forms the basis of modern tumor immmunotherapy, a highly targeted treatment option with the demonstr...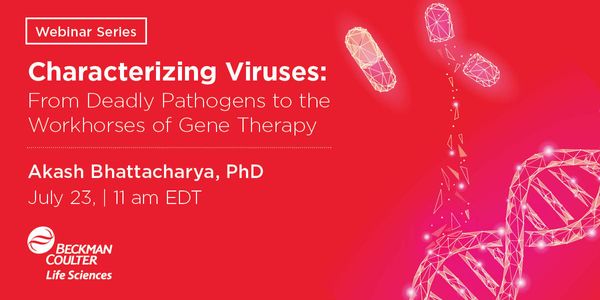 DATE: July 23, 2020 TIME: 10:00am PT Human mesenchymal stromal or stem cells (MSCs)-based immunomodulation treatment has been proposed as a suitable therapeutic approach for many diseases, s...
Recommendations for key factors in testing and diagnosis of H. pylori infections to include information on appropriate patients for H.pylori testing, current testing options, post treatment...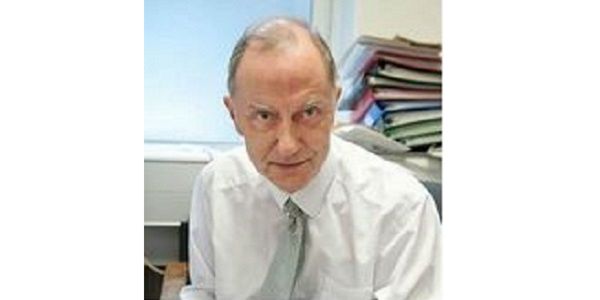 Fecal elastase-1 – a biomarker for pancreatic exocrine insufficiency(EPI) continues to gain traction as an ideal biomarker for assessing EPI. This presentation will include a review of...
The prevailing philosophy in biological testing has been to focus on simple tests with easy to interpret information such as ELISA or lateral flow assays. At the same time, there has been a d...
ME/CFS is a debilitating disease with a controversial history and multiple names. The Institute of Medicine recently recommended renaming the disease "Systemic Exertion Intoleranc...
Opens in a new window
Opens an external site
Opens an external site in a new window